Carli Lloyd is making this Women's World Cup her own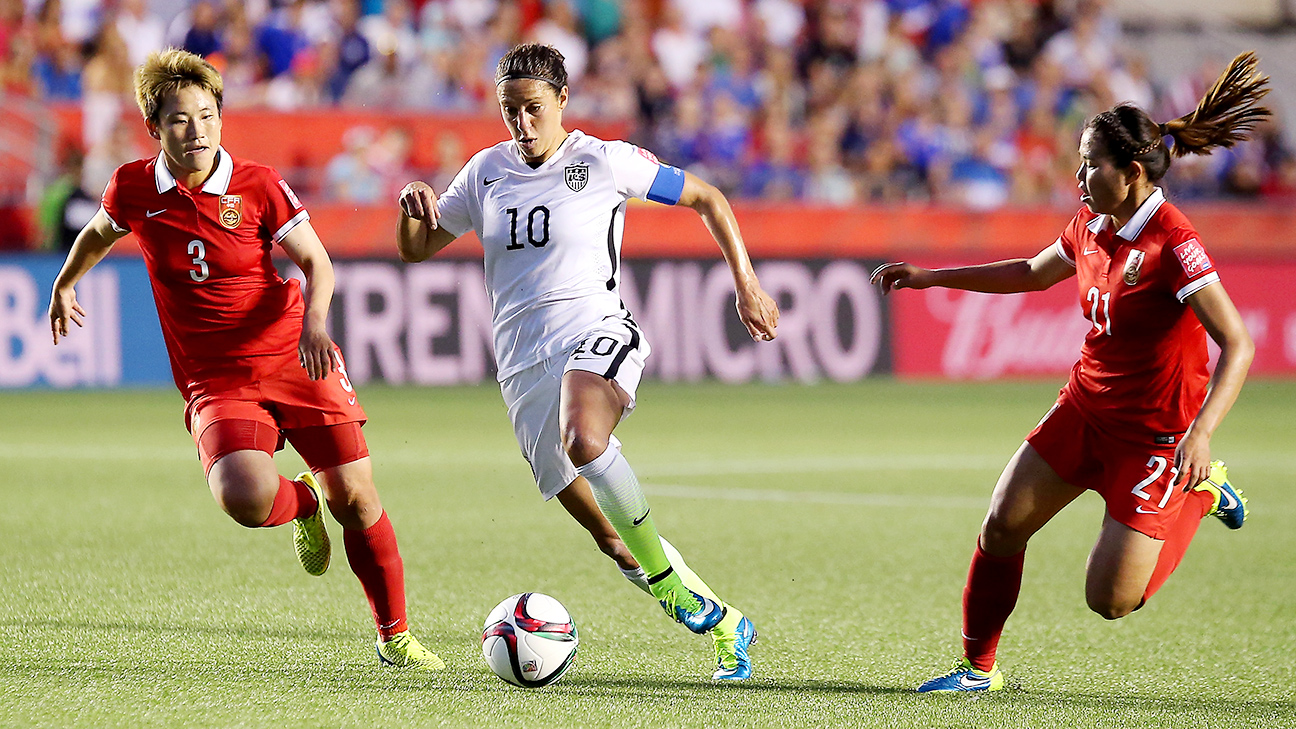 VANCOUVER, British Columbia -- In the most literal sense, Carli Lloyd scored the goal that got the United States to Sunday's World Cup final against Japan. Her penalty kick wasn't the only goal the team scored in a semifinal against Germany, but it was the only one it needed.
Read more at espnW...