Why Clint Dempsey is ill-fitted to drive new USMNT attack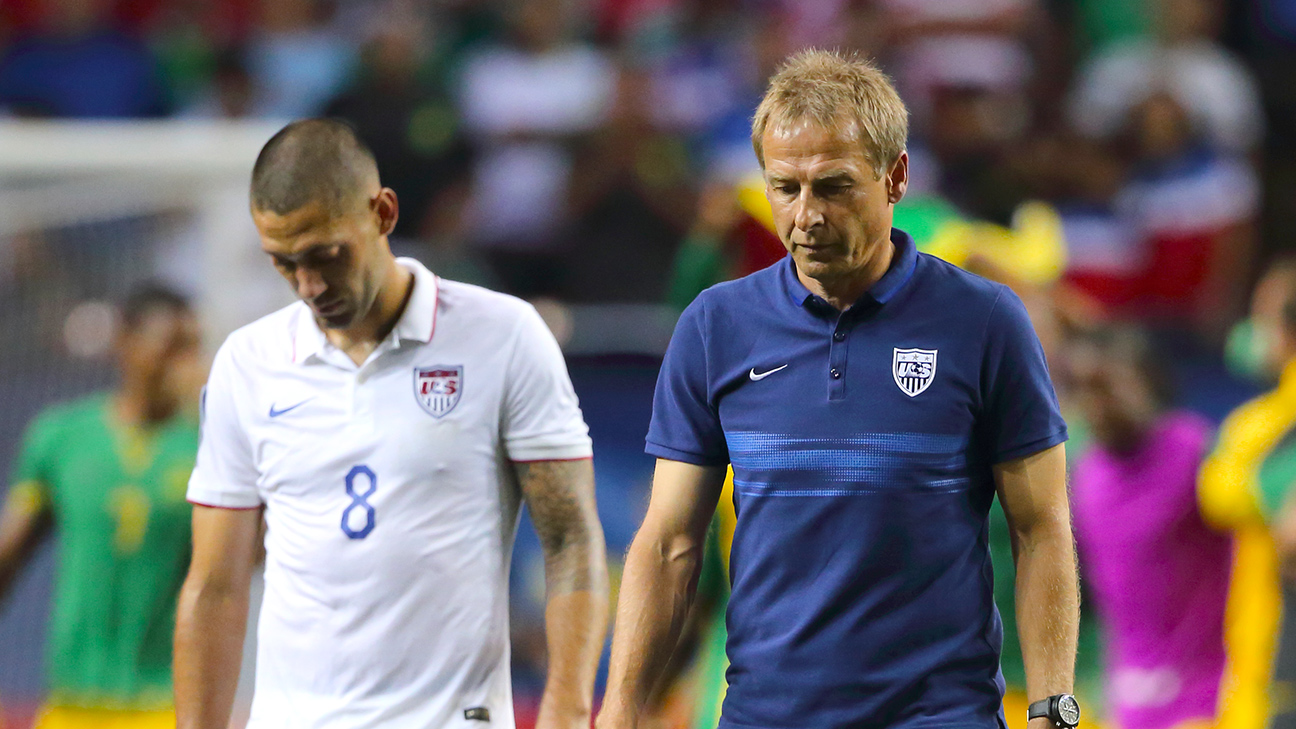 A quick glance at Clint Dempsey's stat line from the U.S. men's national team's 2-0 loss to Colombia on Friday night would seem to indicate that he wasn't a problem. He tallied seven shots, including a header cleared off the line and a free kick that forced Colombian keeper David Ospina into an excellent diving save.
The team as a whole mustered only 12 shots, and Dempsey's free kick was the only one on target. How could Dempsey be a problem if he was, in effect, the only player who managed anything resembling attacking production?
Dempsey's performance Friday looks a lot different from a tactical perspective, however. While he was able to get his own shot with seeming ease, he did very little else in either an attacking or defending sense. Here's a look both inside and outside the numbers at Dempsey's performance against Colombia, and why a change is needed up top for the USMNT.
...