One number to know for each Champions League semifinalist
The Champions League semifinals are set. Real Madrid are there, but for the first time since the 2008-09 edition there's only one of the big three in the final four with both Bayern Munich and Barcelona bowing out in the quarterfinals. Even without their usual top-flight competitor, Madrid are joined by stiff competition. Atletico Madrid have been runners-up two of the last three years, and the year they weren't it was Juventus coming in second. Even without Bayern and Barcelona, five of the last six finalists are represented in this year's semifinal field. Only Monaco are a real surprise finalist. Here is a key number to help understand each team left vying for the biggest trophy in Europe.
Monaco -- 27.81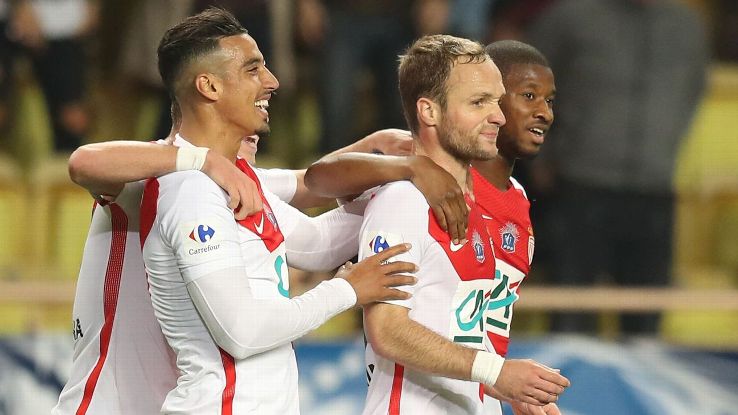 Monaco have scored 27.81 more goals than expected goals would have predicted. That's by far the hottest finishing in any of Europe's big five leagues, and 0.87 more goals per game than expected. Not only is it unmatched by any team this season, it's the second-hottest scoring season by a team in the big five leagues since at least 2010-11 (as far back as ESPN Stats & Information goes). Only Barcelona in 2012-13 scored at a more unexpected pace, clocking in at 0.95 goals above their predicted total.
...