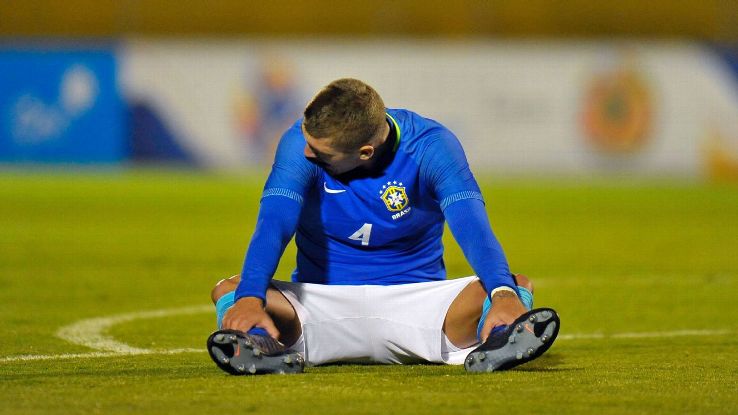 For the second time in three competitions, Brazil have failed to qualify for the FIFA U-20 World Cup, which this year will be held in South Korea in May.
South America has four slots. Brazil managed to finish fifth in the South American Youth Football Championship, which came to a conclusion in Ecuador on Saturday. And Brazil's loss was Argentina's gain. When the two old rivals met on Wednesday, it seemed clear that one or the other would miss out.
With some 10 seconds to go before the end of the...