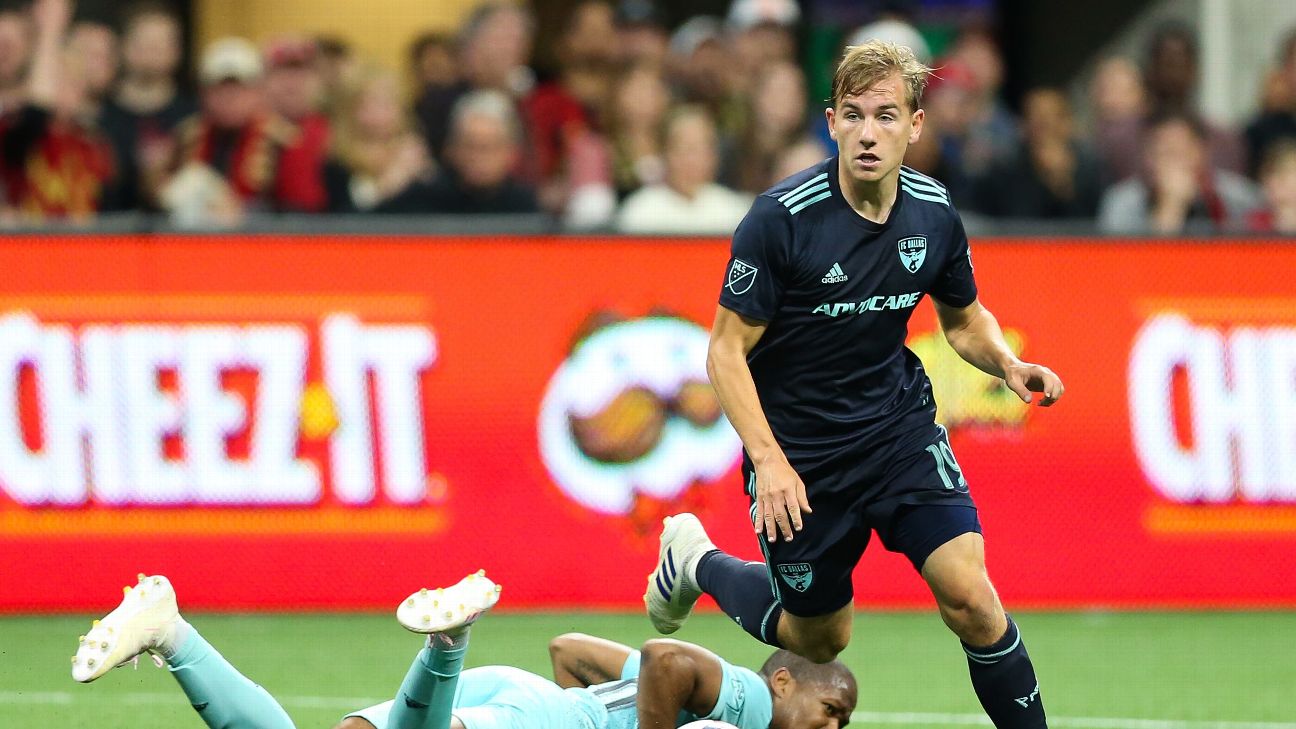 PLANO, Texas -- Paxton Pomykal can't believe what he's just heard. With a look of disbelief spread all over his face, he tilts forward to see if the guy joining him for lunch is really telling the truth.
"Wait... Never? You've never seen 'Game of Thrones'?"
With that, Pomykal, one of eight FC Dallas players that meets at teammate Jacori Hayes' house every Sunday night for grilling and "Game of Thrones" watching, proceeds to channel his inner FC Dallas coach Luchi Gonzalez by taking out...