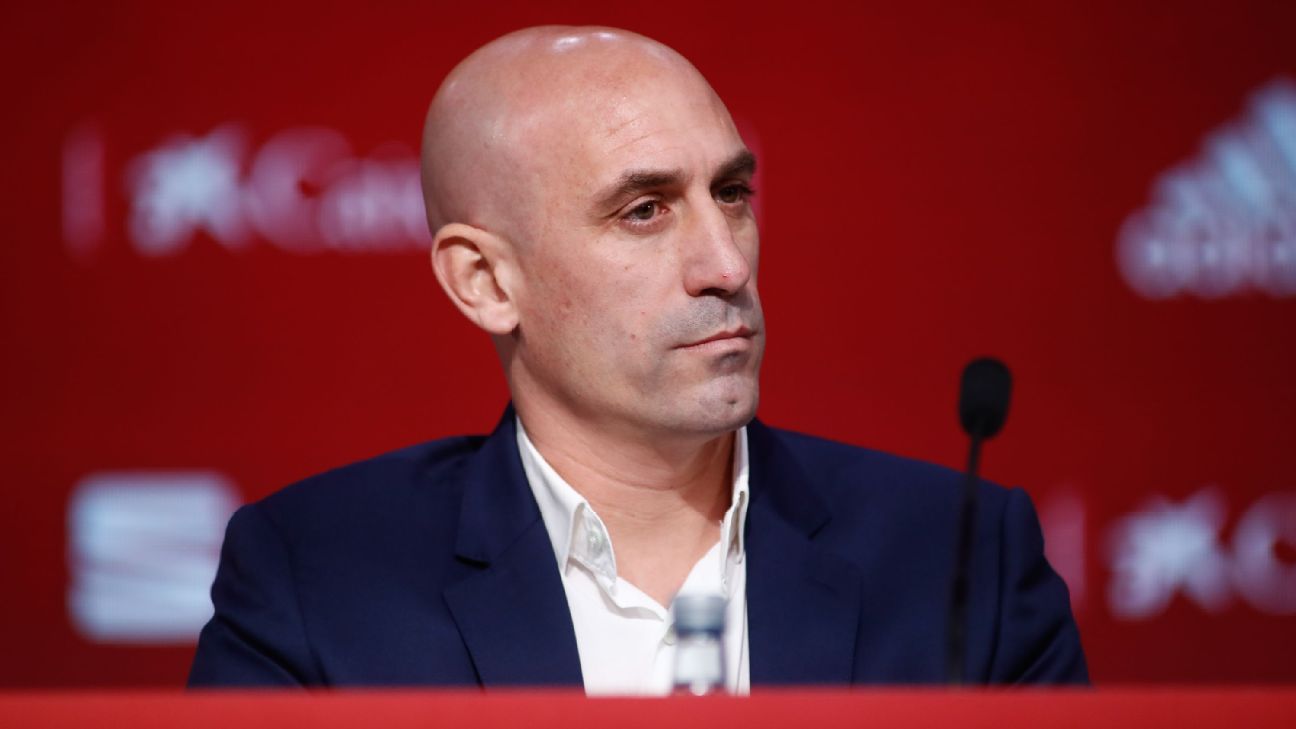 Spanish Football Federation (RFEF) president Luis Rubiales will stand trial in a court in Valencia over an alleged assault on a woman, a court spokesman has told ESPN FC.
The prosecution office has accused Rubiales of inflicting injuries to the architect that was in charge of renovating his house in Valencia on July 19, 2017.
The court has requested Rubiales to post a €21,000 bond, which is the compensation that the prosecutor demands for the plaintiff.
The alleged incident took place near...