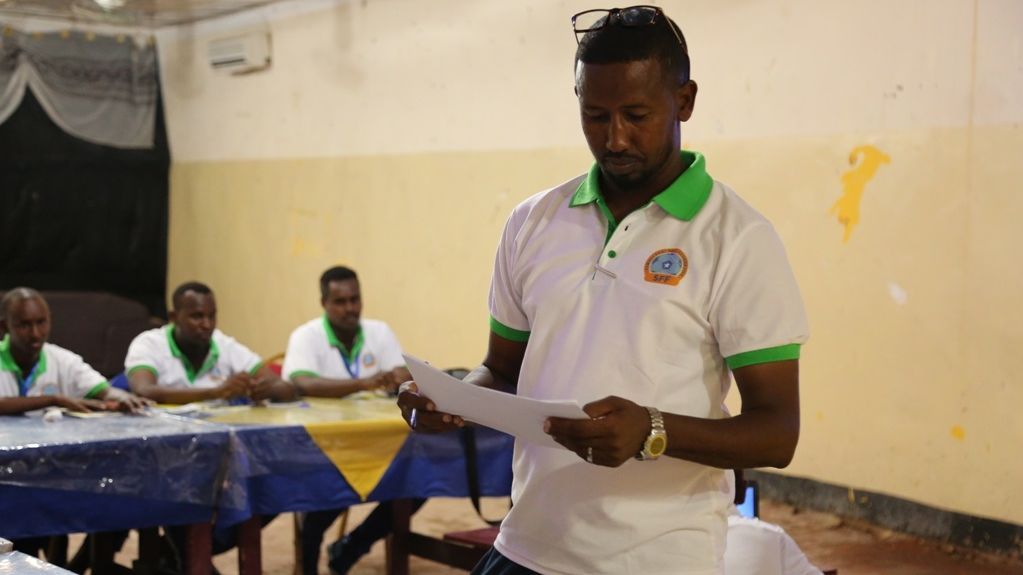 Former Somalia international goalkeeper Abdiwali Olad Kanyare has been shot dead in a mosque in his homeland after observing Ramadan prayers on Thursday, according to the country's football association.
The 39-year-old, who held a CAF B coaching license, had been working as the goalkeeper coach for the Somali youth teams and local side Mogadishu City Club at the time of his death.
A prominent Somali football instructor shot dead https://t.co/4ekFPwaoYn pic.twitter.com/QGTLhiwe8q

— Somali FA (@SomaliFA) May 7, 2020
"It is really very sad that we have missed a visionary young coach and instructor-- a man who had a great ambition...