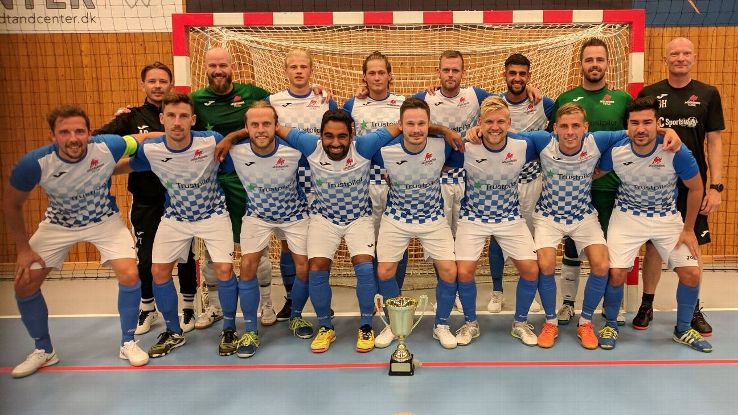 Denmark's futsal players who will represent their national football team this week only accepted a call-up in order to save their own sport, their coach has told ESPN FC.
The Denmark squad, which lost 3-0 to Slovakia in a friendly on Wednesday and is scheduled to face Wales in the UEFA Nations League on Sunday, includes six futsal players from Danish champions Jaegersborg. Most other players are from the country's third and fourth tiers.
The amateur-laden squad is a result of a standoff between...