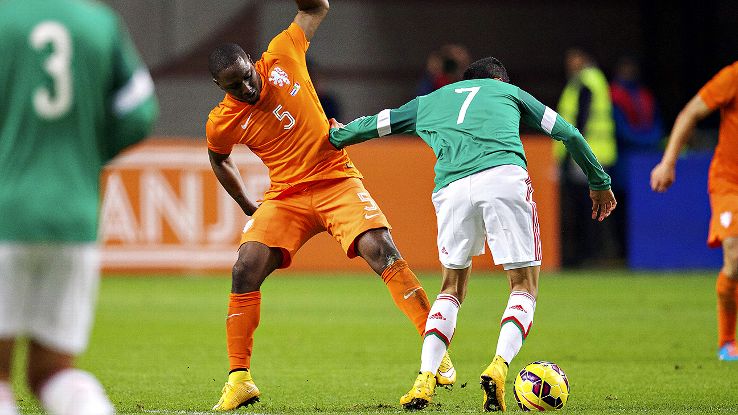 Jesus Manuel Corona is on the rise.
The 21 year-old made his national team debut for Mexico two weeks ago vs. Netherlands and immediately had an impact on the team. The winger assisted Carlos Vela's second goal of the game after being on the field for just one minute. He later received his first start for Mexico against Belarus a few days later and impressed many with his pace and audacious dribbling on the pitch.
Corona has continued to maintain that momentum and once again had a standout performance...