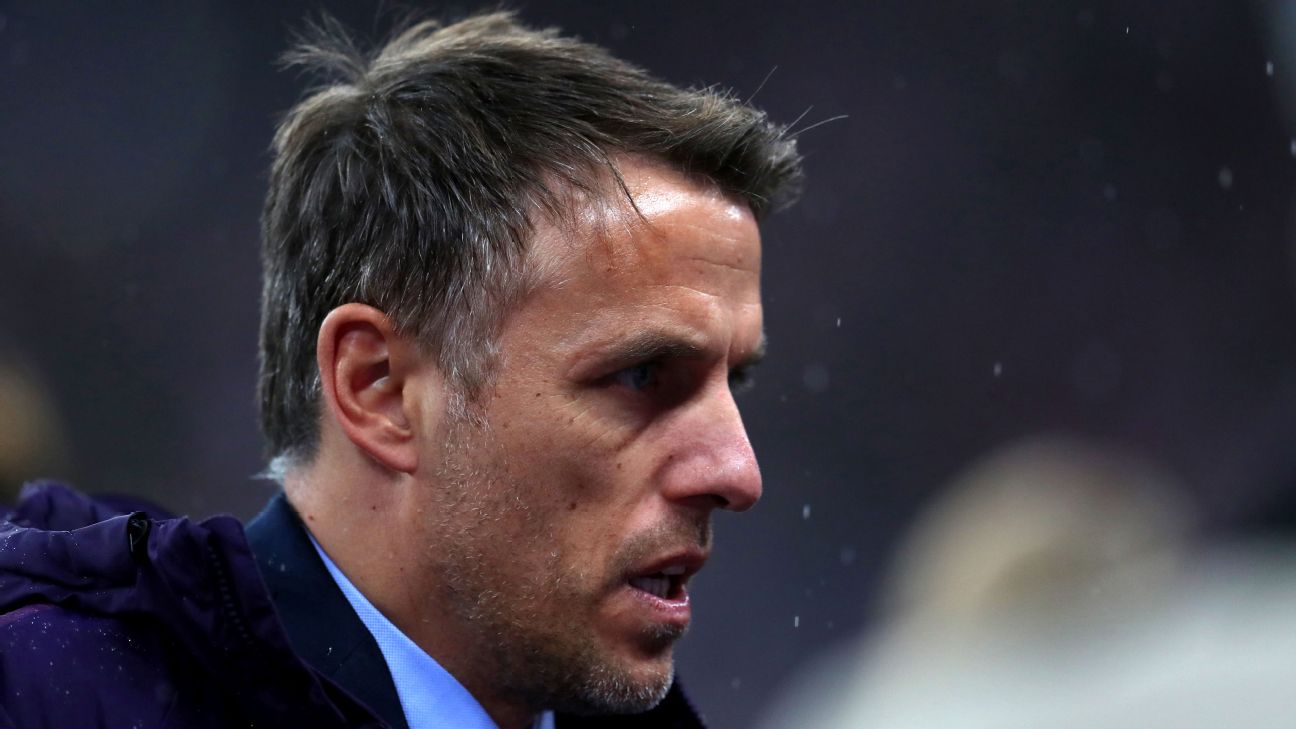 England have gone backwards since their semifinal run at the women's World Cup this summer and fatigue can no longer be used as an excuse for their poor run of results, head coach Phil Neville said.
Neville was speaking after England lost 2-1 to Germany at Wembley in a friendly on Saturday, with a record attendance of 77,768 for a women's match in the country.
England have won only one of their last seven games -- away at Portugal -- while they have lost against Brazil and Norway in recent months...