China
United States
Game Details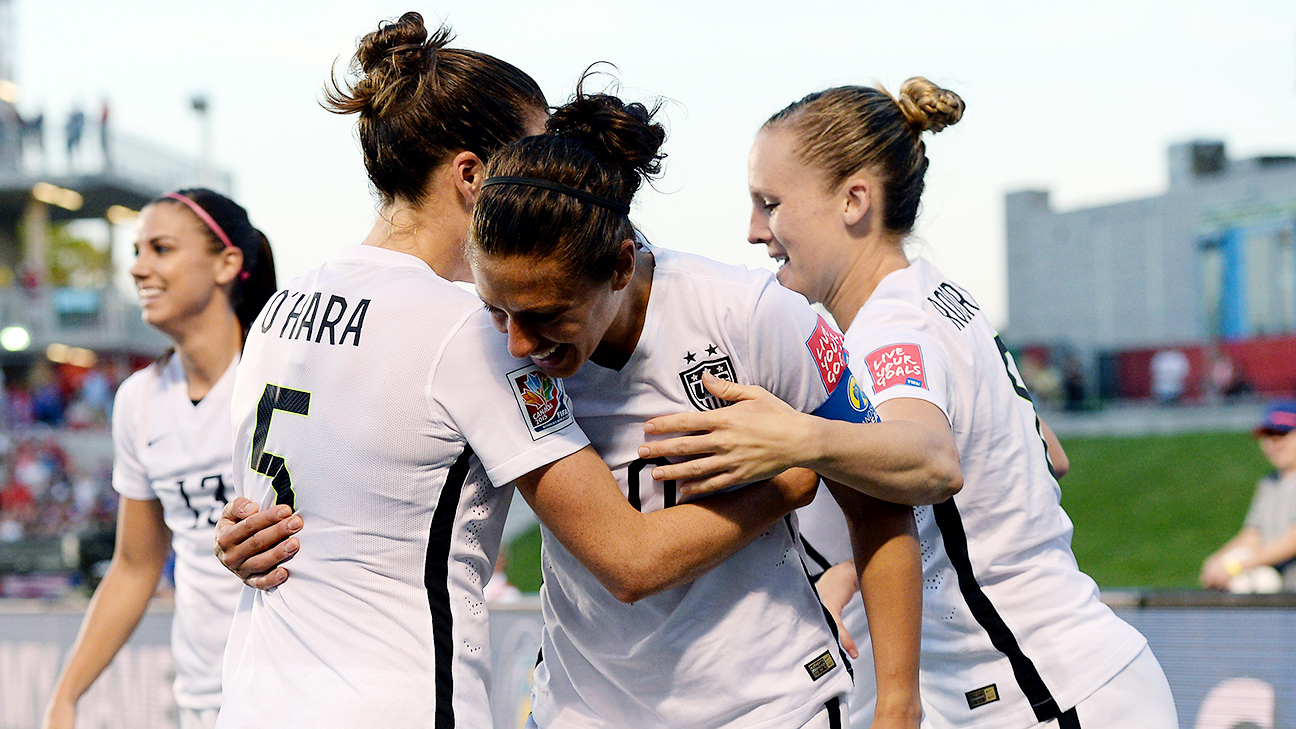 OTTAWA, Ontario -- Carli Lloyd finally was able to express her creativity on field.
Aided by tweaks in the lineup, the 32-year-old midfielder was able to roam more Friday night, scoring for the United States in a 1-0 victory over China that sent the Americans to the semifinals of the Women's World Cup against Germany.
"These are the moments I live for," she said of her goal on a 51st-minute header. "Having the freedom to attack and do what I do best enabled me to create some chances. Just overall...