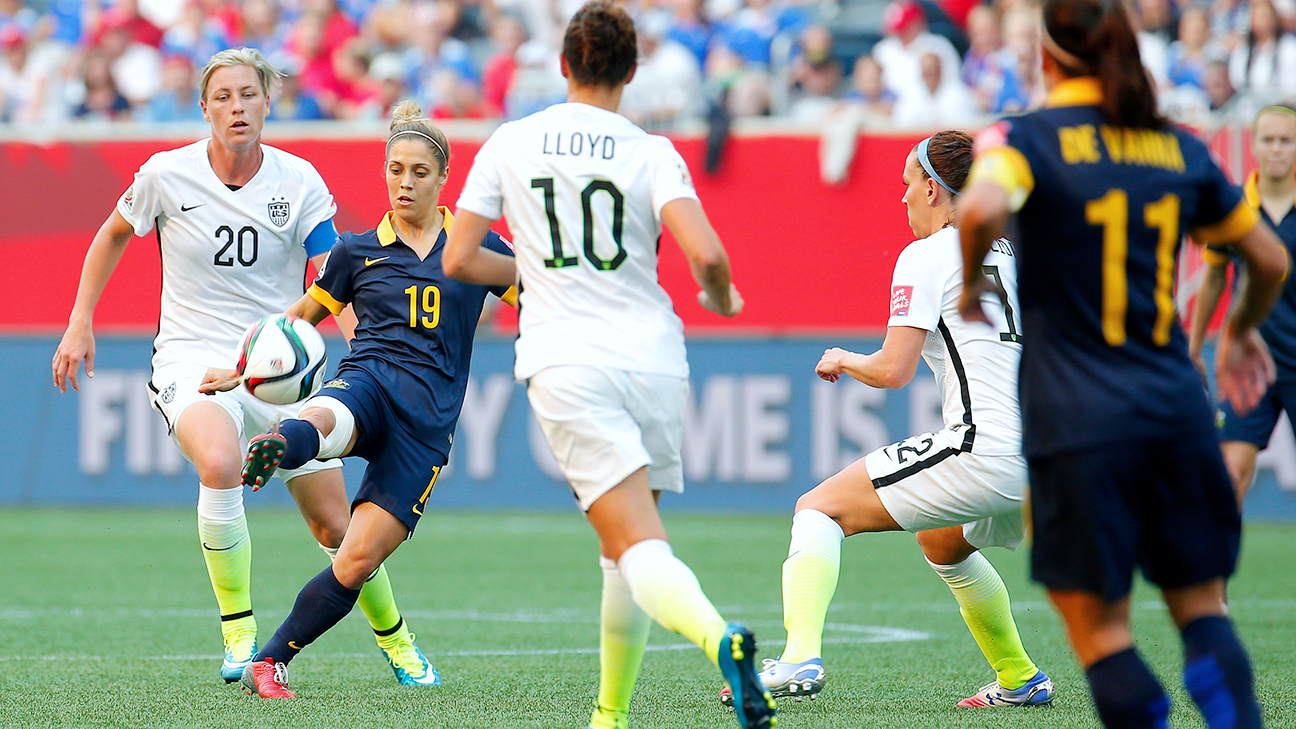 Overcoming Canada will play a vital role in getting the Australian women's football team deep into the Rio Olympics tournament, says star playmaker Katrina Gorry.
The Matildas are in camp in Sao Paulo preparing to open their campaign against Canada on Aug. 3.
The aim is to clinch gold and bring home Australia's first Olympic football medal.
Gorry says defeating Canada can set the tone.
"We have to come out firing in that game," Gorry said. "Being our first game we need to set a mark in our tournament.
"I...