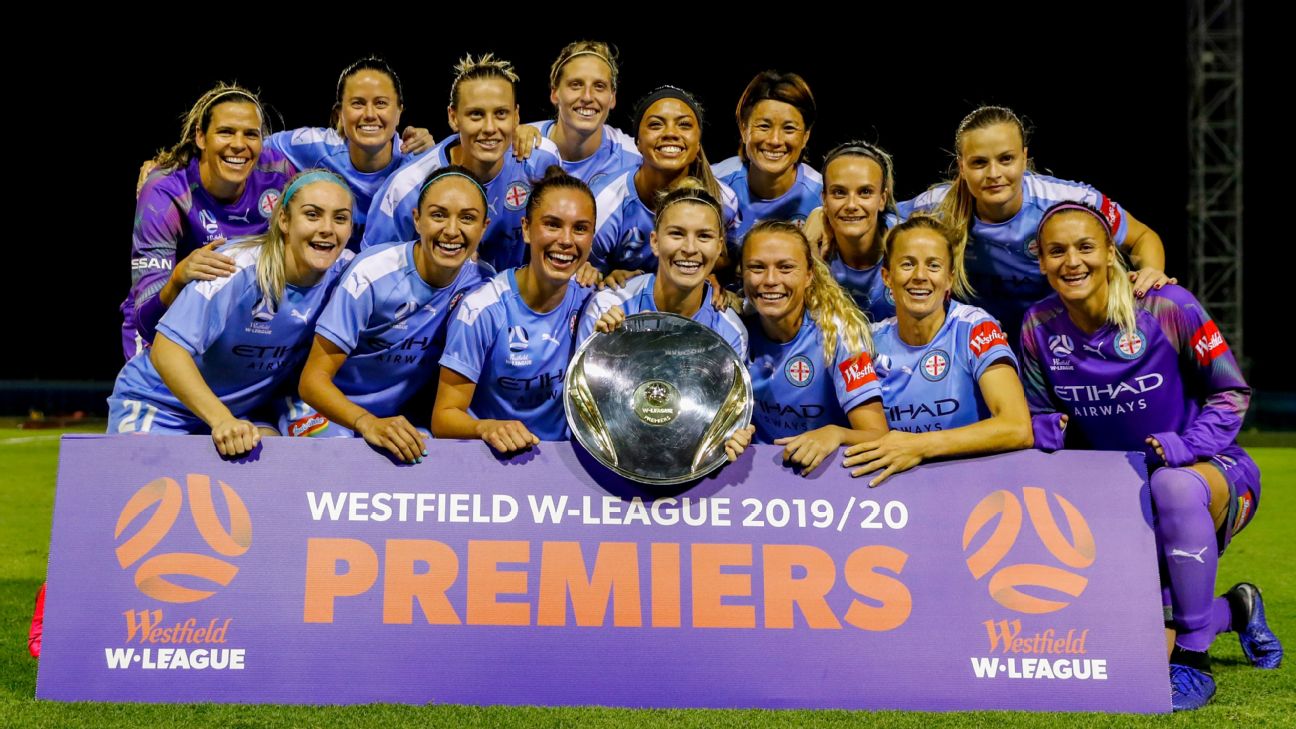 The W-League weekend in 280 characters or less
Melbourne City clinch second Premiership with 4-0 win over Western Sydney, Perth notch their third straight win after 2-1 defeat of Sydney FC, Victory destroy Newcastle 7-0 to leap into third spot, and Brisbane keep the heat on the top four with 5-0 win over Canberra.
JUMP TO: Winners | Losers | Is there a gif of that?
Winners
Melbourne City
The 2019-20 W-League season has been an unsettled one, marked by interruptions, player migrations, and...