Paul Pogba 'highly likely' to stay with Juventus beyond summer - Marotta
Paul Pogba has informed Juventus that he intends to stay with the club following this season, according to the team's director general Giuseppe Marotta.
Pogba, 23, is under contract with Juventus until 2019, but that hasn't stopped some of the continent's top clubs, including Paris Saint-Germain, Manchester City and Barcelona from monitoring the rising star's progress.
Juventus are in the midst of Serie A and Coppa Italia title defences and Pogba has been a big part of their success on those fronts, having contributed eight goals in all competitions for the Old Lady this season.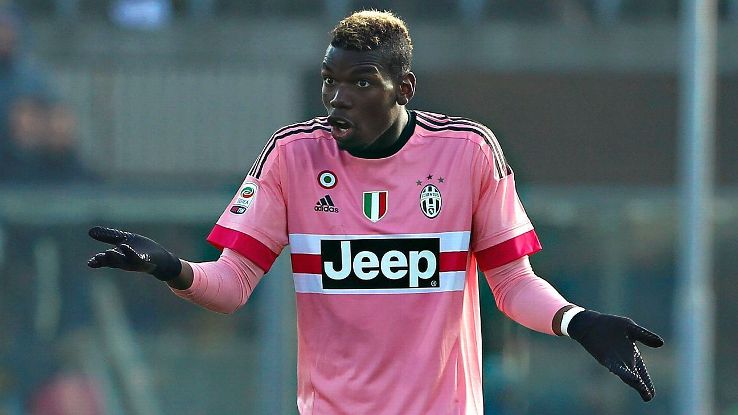 However, Marotta, who also revealed the club's desire to hold onto striker Alvaro Morata, was confident that Pogba would stay with Juventus.
"Pogba is a Juventus player and still has an ongoing contract with us," Marotta said. "Plus he has also told us about his intention to stay with us. All the conditions are there for him to continue with Juventus for the upcoming years.
"The Juventus jersey is something you honour right until the end. It is not a foregone conclusion yet that he will stay at Juventus, because nothing is ever guaranteed in football, but it is highly likely that he will stay put."