Joel Campbell's 'fake agent' exposed
Arsenal forward Joel Campbell has been angered by an Italian agent who has reportedly claimed to represent him.
- Transfer Talk: Cole to Roma and Negredo on the go?
Campbell, who has impressed for Costa Rica at this summer's World Cup, had been touted for a 16 million-pound move to Serie A by Ruggero Lacerenza.
However, the player's real agent, Joaquim Batica, has dismissed Lacerenza's claims and told The Sun that his client has no plans on leaving the Gunners.
"Joel has never met this man and doesn't have a clue who he is," Batica said. "He does not represent his interests. I do. In fact, while here in Brazil, not once has Joel thought about going anywhere. He's been purely focused on helping Costa Rica at this tournament.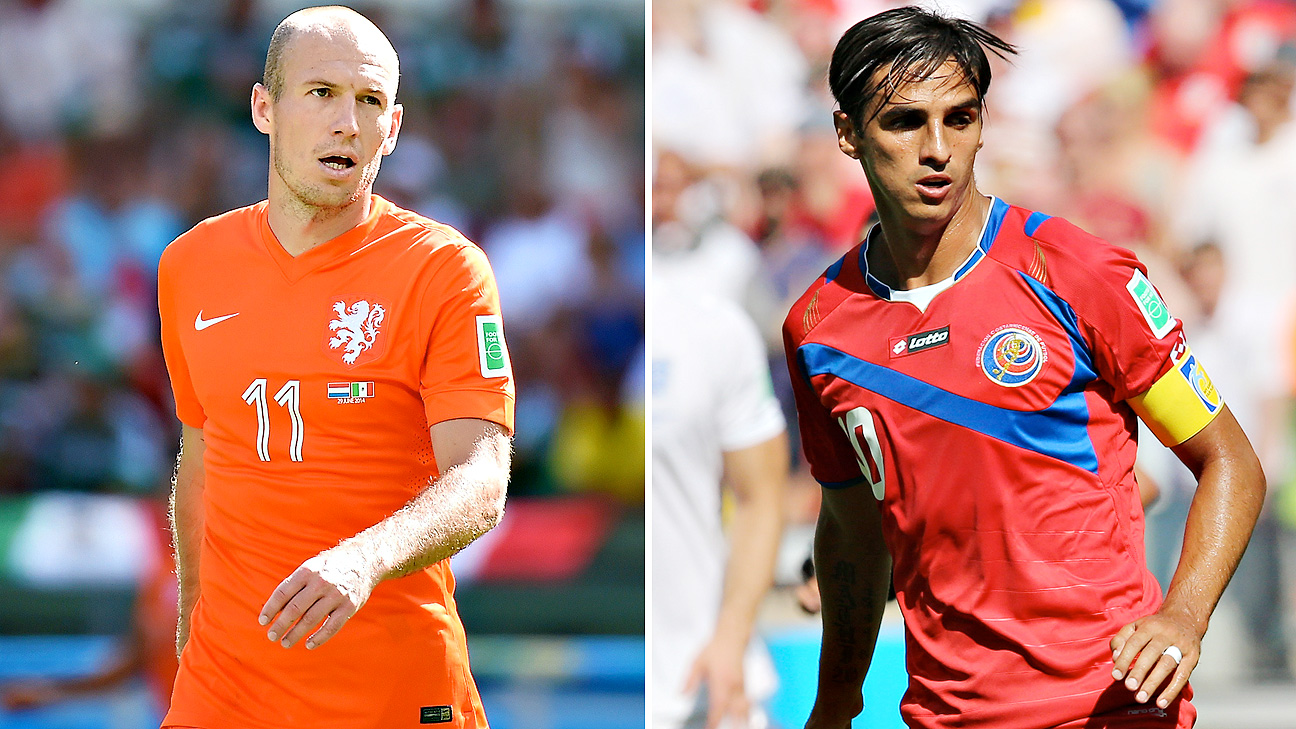 "The last thing on his mind at the moment is leaving Arsenal. He's living his dream of playing at a World Cup in Brazil and cannot wait to take on the Dutch [in Saturday's quarterfinal].
"There are lots of people who have been in contact with me trying to engineer moves to different clubs, but none of them have authorisation from Joel or his family.
"So everybody should be wary of anyone claiming to be representing him. This man is misleading people, he has nothing to do with us. These third-party people really do muddy the waters as far as we're concerned. Arsenal know who they are dealing with but other clubs don't."
Arsenal manager Arsene Wenger recently revealed he is prepared to give Campbell a chance this season, with the 21-year-old having impressed last season on loan at Olympiakos.
Campbell, who has also spent loan spells at Lorient and Real Betis since joining the Gunners in 2011, has continued to turn heads in Brazil this summer and, having resolved a work permit issue, is keen to return to North London.
Batica said: "Once this amazing adventure here is over, Joel is heading to London. He has always wanted to play in the Premier League and Arsenal is his club."