Man City striker Tevez arrested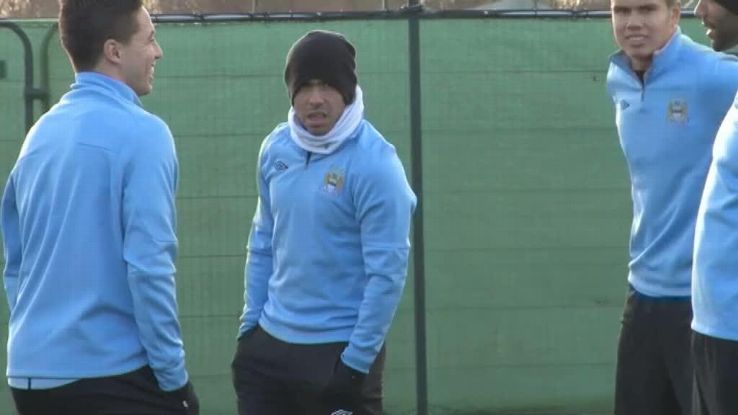 Manchester City striker Carlos Tevez has been arrested for allegedly driving while disqualified, police sources have confirmed
• Blog: Another Tevez distraction
Tevez, 29, was banned from driving for six months in January after pleading guilty to two counts of failing to provide information related to incidents in which his car was found to have been speeding.
In addition to being suspended, Tevez was fined £1,540. The Argentine's solicitor, Gwyn Lewis, said he had failed to understand the word "constabulary" on official letters from the police.
Tevez was taken to Macclesfield police station on Thursday evening after being stopped in a car on the edge of the town.
A statement from Cheshire police said: "At 5.13pm on Thursday 7 March, police arrested a 29-year-old man from Alderley Edge on the A538 in Macclesfield on suspicion of driving while disqualified. He has since been released on police bail."
Tevez could face a charge that may bring a possible prison sentence of up to six months or a maximum £5,000 fine.
Neither City nor Tevez's representatives have commented on the matter.