Former West Ham and Bolton midfielder Nigel Reo-Coker will join the Vancouver Whitecaps on a four-year deal ahead of the new MLS season on March 2.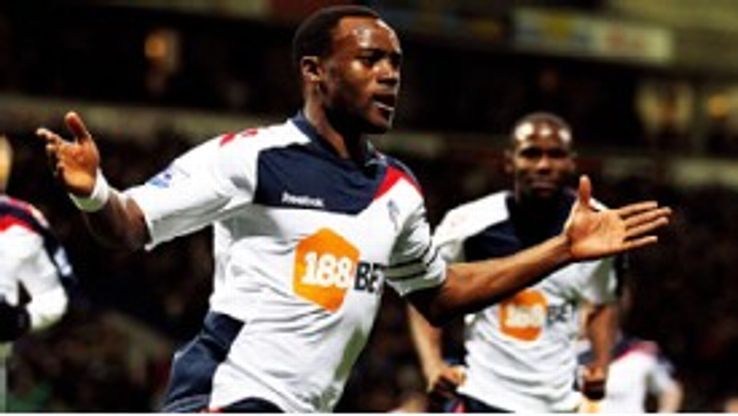 Reo-Coker, 28, was a free agent after leaving Bolton in the summer and signed a short-term deal with Ipswich in October. However, he has now decided to take the next step in his career in the MLS and, after initially being linked with the Portland Timbers, he has opted to move to Vancouver.
"I am very excited and looking forward to this great new challenge in Vancouver," he told Prost Amerika. "The MLS is a growing league and growing in stature every year, which makes it even more exciting. I still know the best is yet to come from me as a player.
"I'm 28 and know there is more to come. I would love to contribute to this growing league and love to help Vancouver win the title."
The midfielder, who was the captain of West Ham, Bolton and Aston Villa during his time in the Premier League and also made his name at England Under-21 level, will not be handed the status of 'designated player' but thinks he can make a difference at the club.
"It wasn't an easy decision to make: I had lots of opportunities to stay in England and I also had the chance to go to Russia," Reo-Coker told Sky Sports News. "I felt that this was something I wanted to experience and that I was making the right decision.
"It is an amazing city. I spoke to quite a few friends who played in the MLS and I spoke to the manager, Martin [Rennie]. Funnily enough he used to manage one of my closest friends in the league below, so it has worked out and everything seemed to fall into place."