Ancelotti wary of missing out on Ronaldo
After rejecting the chance to sign Roberto Baggio early in his coaching career, Carlo Ancelotti has declared he would "not make the same mistake" if he gets the opportunity to add Cristiano Ronaldo to his Paris Saint-Germain squad.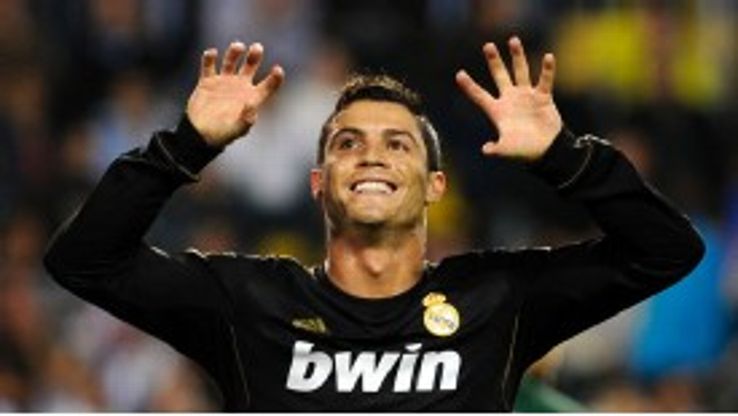 When Ancelotti, 53, was in charge of Italian club Parma in the mid-90s, he was given the chance to sign former Italy international Baggio.
He turned down the opportunity, and has regretted it ever since, learning a lesson he says he would now heed should PSG get the chance to tempt Ronaldo, who turned 28 on Tuesday, away from Real Madrid.
"I played with a 4-4-2 formation. I didn't want to change, so I didn't take Baggio. It was a mistake. Today, if I could do it over, I would sign Baggio and only then talk about where he would play on the pitch," Ancelotti told BeIN Sport.
He was then asked about Ronaldo arriving at the Parc des Princes: "Why not? Who wouldn't want to have Cristiano Ronaldo in his team? I missed out on Baggio - it's a mistake I won't make a second time."