Coloccini asks to leave Newcastle
Fabricio Coloccini has told Newcastle United he wishes to leave the club and return home to Argentina for personal reasons.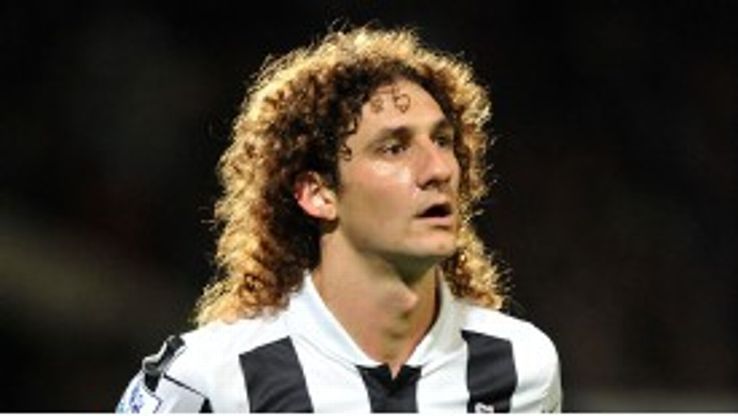 Coloccini, 30, joined the Magpies from Deportivo La Coruna in 2008 and was made captain following the sale of Kevin Nolan in 2011.
Convinced to stay on Tyneside by his father, Osvaldo, the former AC Milan defender signed a four-year-contract extension in March 2012.
However, although he has not issued a formal transfer request, he is now keen to return to Argentina due to a reported "personal crisis", with San Lorenzo, his former club, eager to sign him.
"No offence to any other player, but Coloccini represents something more to San Lorenzo," San Lorenzo coach Juan Antonio Pizzi told Fox Sports Radio Del Plata earlier this week.
"It would be best to make a decision soon, not to delay more. If we are given any hope of signing him, we are capable of waiting. Even if they give us a little bit of hope we will wait for him."
But club president Matías Lammens told ESPN Radio Rivadavia: "Coloccini's arrival is very difficult. We can't go out and buy him... we have always said that we depended on the desire of the player to rescind [his deal at Newcastle].
"We can offer him a very good contract in the case of him rescinding, but San Lorenzo have nothing left to do with regards to the negotiating.
"Time is running out for the signing. When you go for a class A defender, the timings are a bit different - but if, in the next week, we don't have a response, we will have to go for another option."
The player's father is currently a youth coach with the Argentinean club and had earlier said: "Fabricio wants to play for San Lorenzo and he is trying his best to find an elegant way to leave Newcastle."
Coloccini, likened to Bobby Moore by Newcastle boss Alan Pardew after his performance in the Wear-Tyne derby in October, is considered to be a key player for Newcastle, who are currently two points above the relegation zone.
The club are planning to hold further talks with the player and his agent, Marcelo Lombilla, next week in an attempt to resolve the situation.
Coloccini is expected to start for Newcastle when they visit Norwich City, led by former Magpies manager Chris Hughton, on Saturday.
- Pick your Premier League fantasy squad for the second half of the season now and challenge your friends.