Russia players undergo 'twice as many' drugs tests at World Cup - doctor
Russia team doctor Eduard Bezuglov said his side's players have been tested more than 300 times by a variety of anti-doping organisations amid greater scrutiny of the World Cup hosts' group-stage success.
Victories in their first two games mean that Russia will move on to the knockout rounds with a final Group A game on Monday against Uruguay. And, according to the Telegraph, Russia players have run a greater distance than any other team, covering 73 miles in their first game and 71 miles in their second.
"I'm willing to bet a bottle of low-fat milk that's at least twice as many tests England players have been given," Bezuglov told several Russian media outlets. "They need to worry about themselves.
"Players are in good physical shape because of the coaching staff, their own training and the support of the whole country. They feel it -- and it helps."
Bezuglov said that players had been tested more than 120 times by FIFA and more than 200 times by UEFA and the Russian Anti-Doping Agency (RUSADA) during two training camps this year. All tests, according to Bezuglov, have been clean.
---
World Cup 2018 must-reads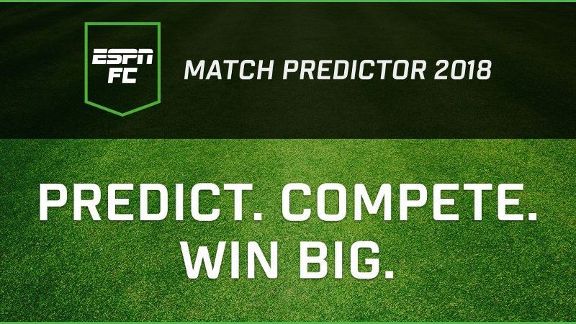 - Make your daily picks with ESPN FC Match Predictor 2018!
- World Cup fixtures, results and coverage
- Messi helpless as Argentina's World Cup dream fades
- Mbappe announces himself on the World Cup stage
- VAR at the World Cup: A timeline of the tournament
---
FIFA did not immediately respond to a request for comment when contacted by ESPN, but it told the Telegraph it "cannot comment" on whether the tests have taken place or the results of those tests.
Vyacheslav Koloskov, the former Soviet Union coach and FIFA vice president who is now an official with the Russian Football Union, told RBC the inquiries are only a response to Russia's success thus far and that two players have undergone doping tests after each of the first two games.
Russia, at 65, began the tournament as the lowest-ranked team to ever host a World Cup, yet defeated Saudi Arabia 5-0 and Egypt 3-1.
"Extraordinary performances demand additional tests," Travis Tygart, the CEO of the United States Anti-Doping Agency, told the Telegraph.
In 2016, an independent report found that more than 1,000 Russian athletes, including football players, had been subject to a state-sponsored doping program.
That report was commissioned after Grigory Rodchenkov, the former director of Russia's national anti-doping laboratory, revealed that Russia manipulated urine samples at the 2014 Winter Olympics to avoid positive tests.
In February, Russian deputy prime minister Vitaly Mutko said that defender Ruslan Kambolov was under investigation by FIFA for doping.
Kambolov was included in Russia's provisional World Cup squad, but he withdrew, citing injury, before it was finalised.
Follow @ESPNFC on Twitter to keep up with the latest football updates.