Ronaldo going nowhere, Zidane says
Zinedine Zidane insists Cristiano Ronaldo is happy at Real Madrid and will not leave the club this summer.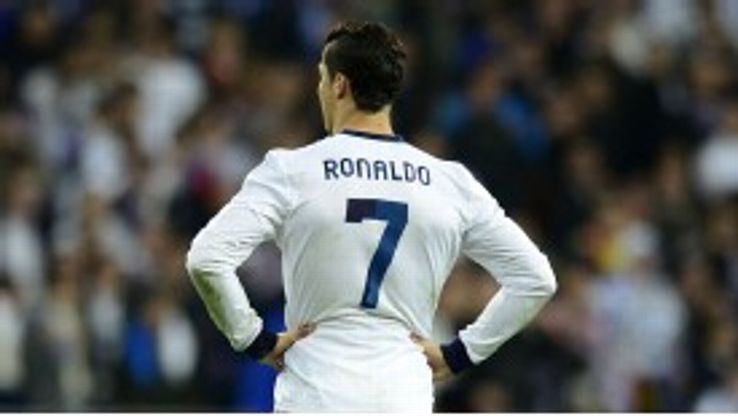 - Ancelotti: I may have to stay
Zidane is set to be confirmed as Madrid's new sporting director, having departed a similar role last year amid rumours of a rift with Jose Mourinho.
The Frenchman, who played for Madrid between 2001 and 2006, has already spoken on several occasions of his desire to see Tottenham star Gareth Bale at the Bernabeu, but he maintains that there is no prospect that Ronaldo will be sold.
"Ronaldo is happy at Madrid," he told L'Equipe while attending the Champions League final at Wembley. "He is very important for the team and will not move to a different club next season."
Ronaldo, 28, is under contract with Madrid until 2015 but there have been doubts over his future since claiming in September that he was "not happy" at the club. He has since said his sadness has passed, but his agent, Jorge Mendes, had claimed earlier this month that a move to Paris Saint-Germain was a "possibility".