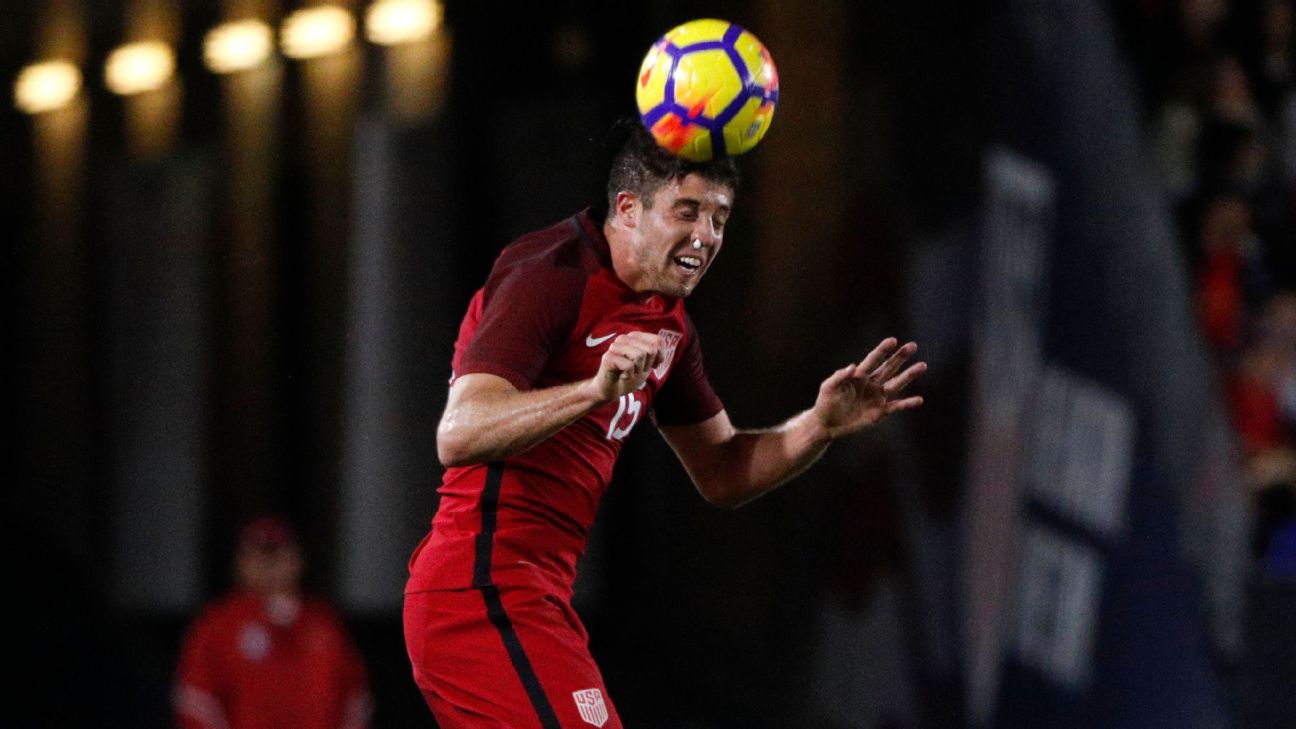 United States defender Matt Polster has joined Scottish club Rangers from the Chicago Fire.
The 25-year-old Polster has signed a two-and-a-half-year deal with the Glasgow club, which is managed by former England captain Steven Gerrard.
"This is something that I've always dreamed about doing," Polster said, via the club's official site.
"As a little boy, a lot of people would know that I wanted to play in Europe, before even going to MLS. To finally do it, for this kind of club has left me feeling...