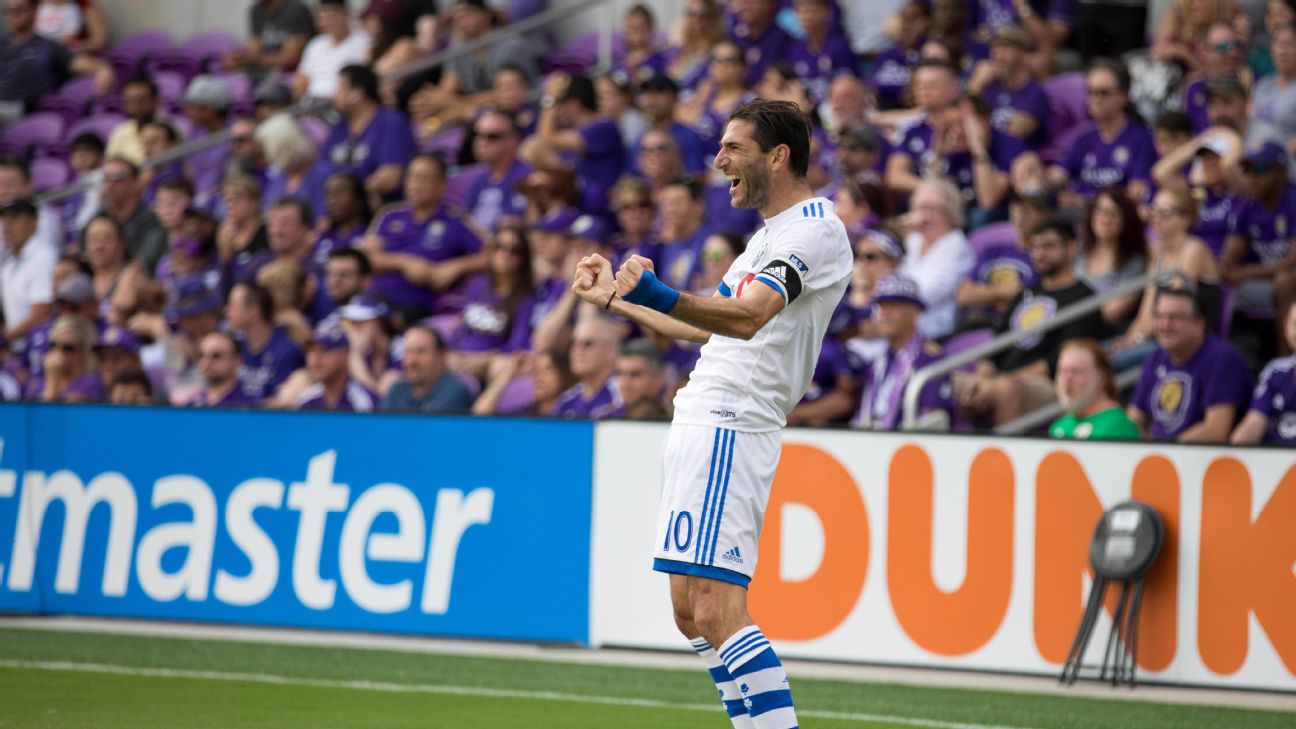 Once more, Latino players across MLS provided highlights and spectacular performances to lead their teams to positive results. Starting this season, we've created an award to recognize the best -- and worst -- from players born in or with roots in Latin America.
Here are the Latinos who caught our eye the most in Week 3 of MLS:
Latino of the Week: Ignacio Piatti, FW, Montreal Impact
The Argentine was instrumental in Montreal's bounce-back win in Week 3 against Orlando City. Piatti scored twice and...