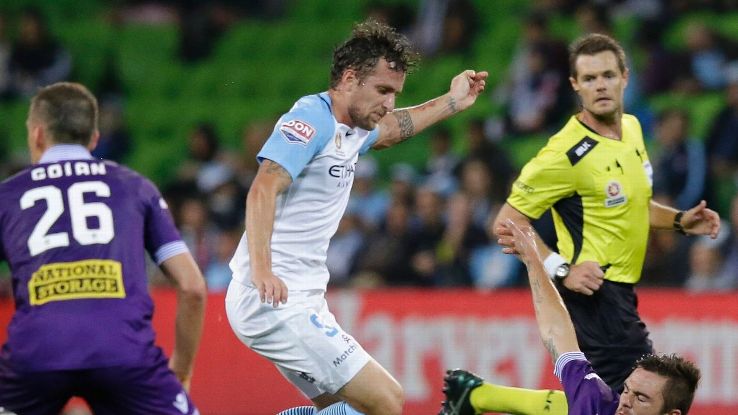 The off-season cull has begun at Melbourne City, with four players leaving the A-League club.
Sidelined pair Steve Kuzmanovski and Corey Gameiro -- who both missed the 2016-17 campaigns with ACL injuries will not see their contracts renewed.
Marquee winger Nicolas Colazo and veteran fullback Josh Rose have also reached the end of their playing deals and have left the club.
The decision...