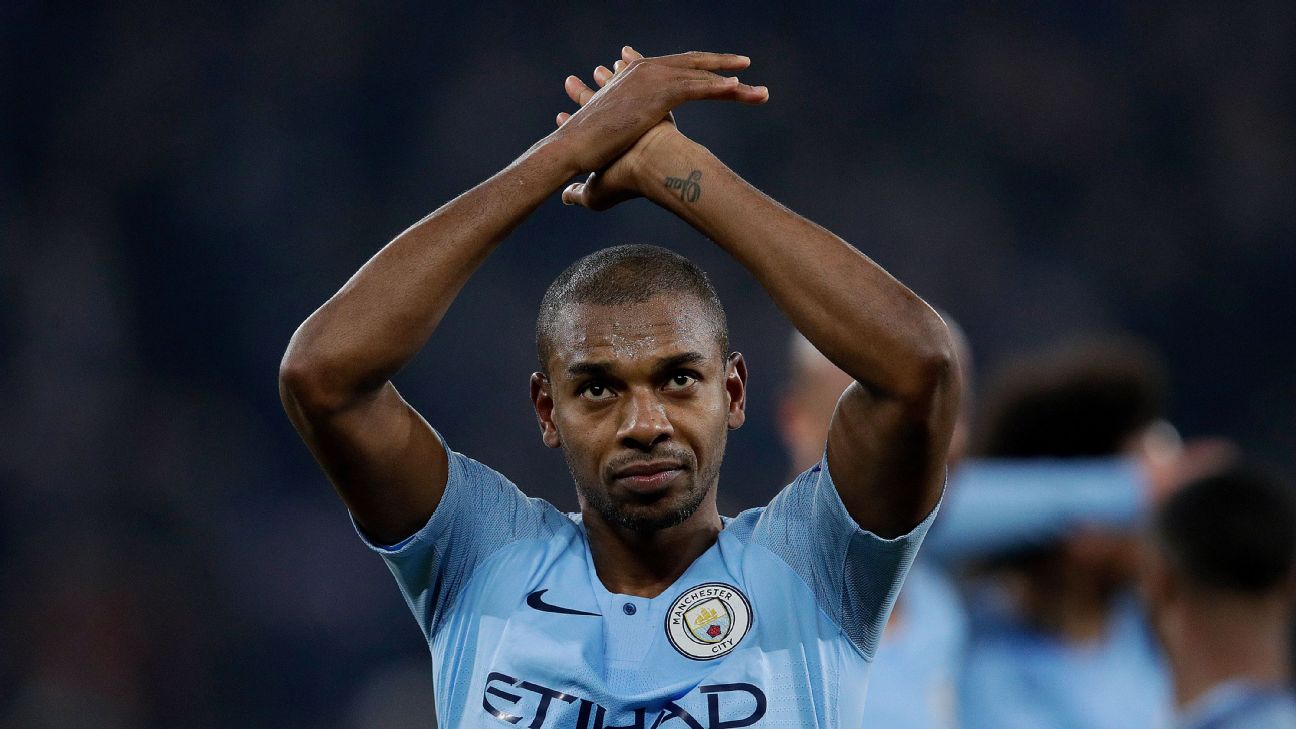 Football has never been so obsessed with individual brilliance and star power given the quality on show, but not everyone can be the hero. There remains a place for the humble, workmanlike and dependable holding midfielder. Here are five who have been in particularly good form this season.
Fernandinho, Manchester City
City's title challenge seemed to falter during the Christmas period when they suffered back-to-back defeats to Crystal Palace and Leicester. Notably, it was also the first two...