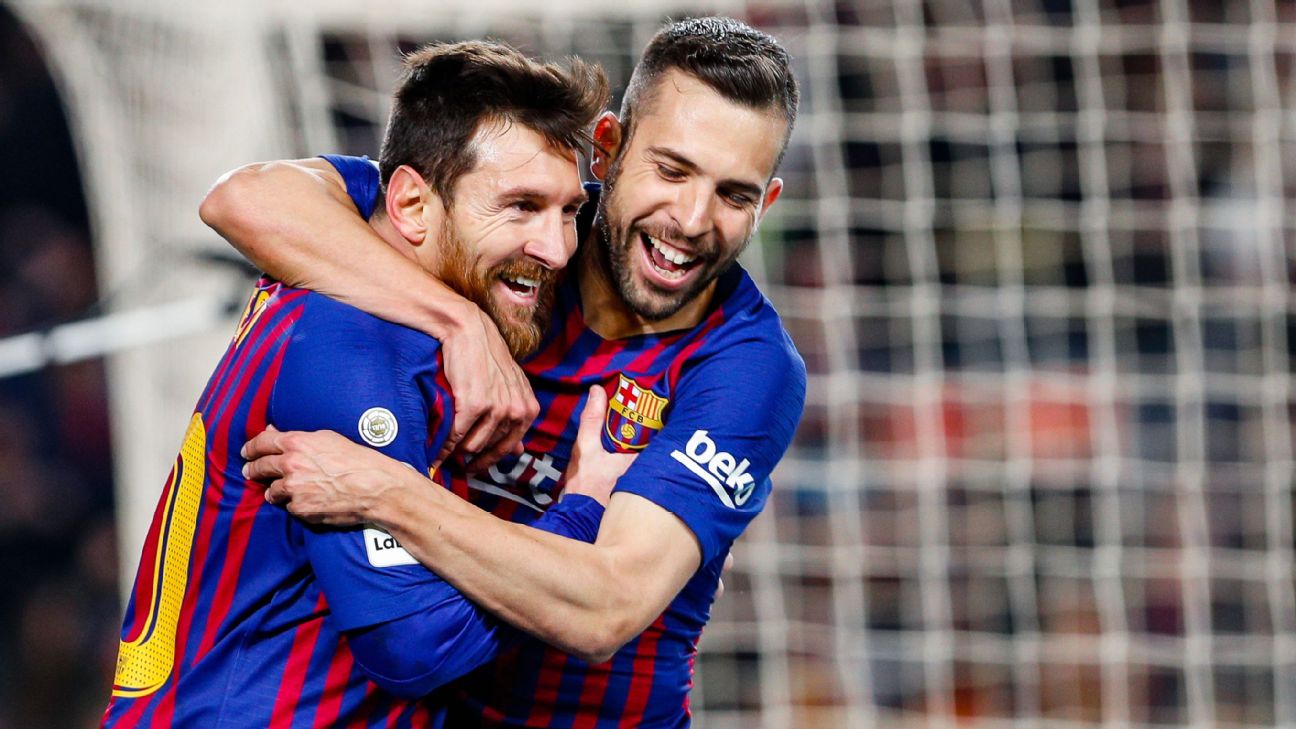 Do you ever get a sense of deja vu when watching football?
Not just when your side throws away a lead in stoppage time yet again, or loses another derby, or concedes to an ex-player for the third consecutive game.
But more literal deja vu -- when you watch a side scoring a goal they've scored again and again. Whether it's through a deliberate strategy, or because two players' natural characteristics fit together neatly, some teams have a very familiar type of goal. Here are four examples from...