Guardado: Mexico's 'golden' era fell short of World Cup objectives
Mexico team captain Andres Guardado believes that the country's "Golden Generation" left a lot to be desired after falling one step short of the quarterfinal stage in each of the last four World Cups.
In an interview with ESPN Mexico, the Real Betis midfielder, 32, said he can see the end of the line for his generation of players, which includes El Tri all-time leading scorer in Javier "Chicharito" Hernandez (aged 30), goalkeeper Guillermo Ochoa (33) and Carlos Vela (30).
"You can call it that, the end of a generation, or the last years of a so-called Golden Generation, but there wasn't anything golden about us," Guardado said. "To be honest, we couldn't produce that coveted next step, that fifth game everyone wanted so badly, and that's where it ends. I think that you can't compare different generations; you can debate which one was better, but the results speak for themselves."
Guardado said the group's biggest accomplishment came as individuals away from their shared national duty while playing for clubs in Europe's top leagues. The midfielder himself moved to Spain's Deportivo La Coruna in 2007 after a stellar international debut with Mexico at the 2006 World Cup. He also had European stints with Valencia, Bayer Leverkusen and PSV Eindhoven before transferring to Betis in 2017.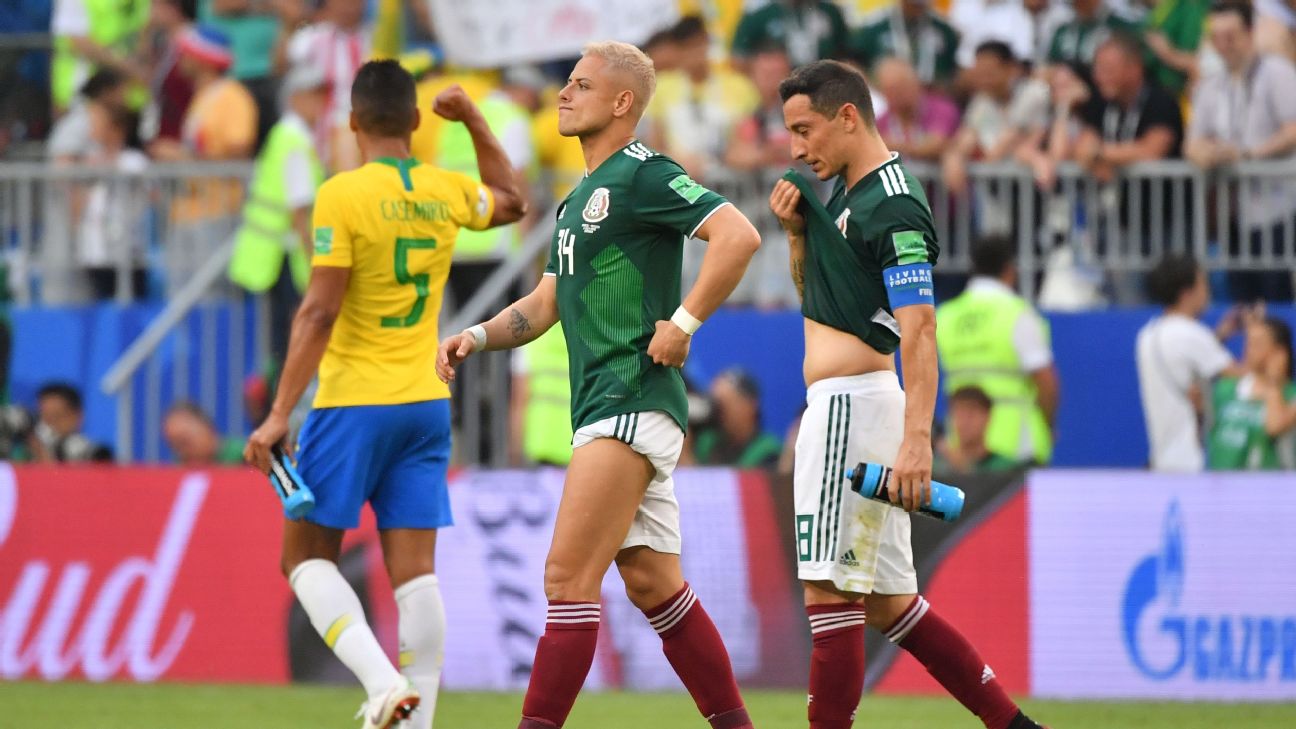 Hernandez, who has played for Manchester United, Real Madrid and Leverkusen, currently comes off the bench for West Ham. Vela, Ochoa, and unattached Giovani Dos Santos also have played for clubs in Spain, France and England.
"In terms of results, maybe we were not [the best generation], but we are the generation that played the most in Europe," Guardado said.
Guardado said he hasn't thought about playing in a fifth World Cup in Qatar 2022, when he will be 36, but added that he would be available if he is still playing at a high level.
"If [Mexico coach Gerardo 'Tata' Martino] says I can be on the bench, in the stands, playing, or however he considers, I won't cast myself aside if he thinks I can help," he said. "If I can make it, then fine; if not, then I understand time passes and my time is over."