Herrero resigns as Chivas president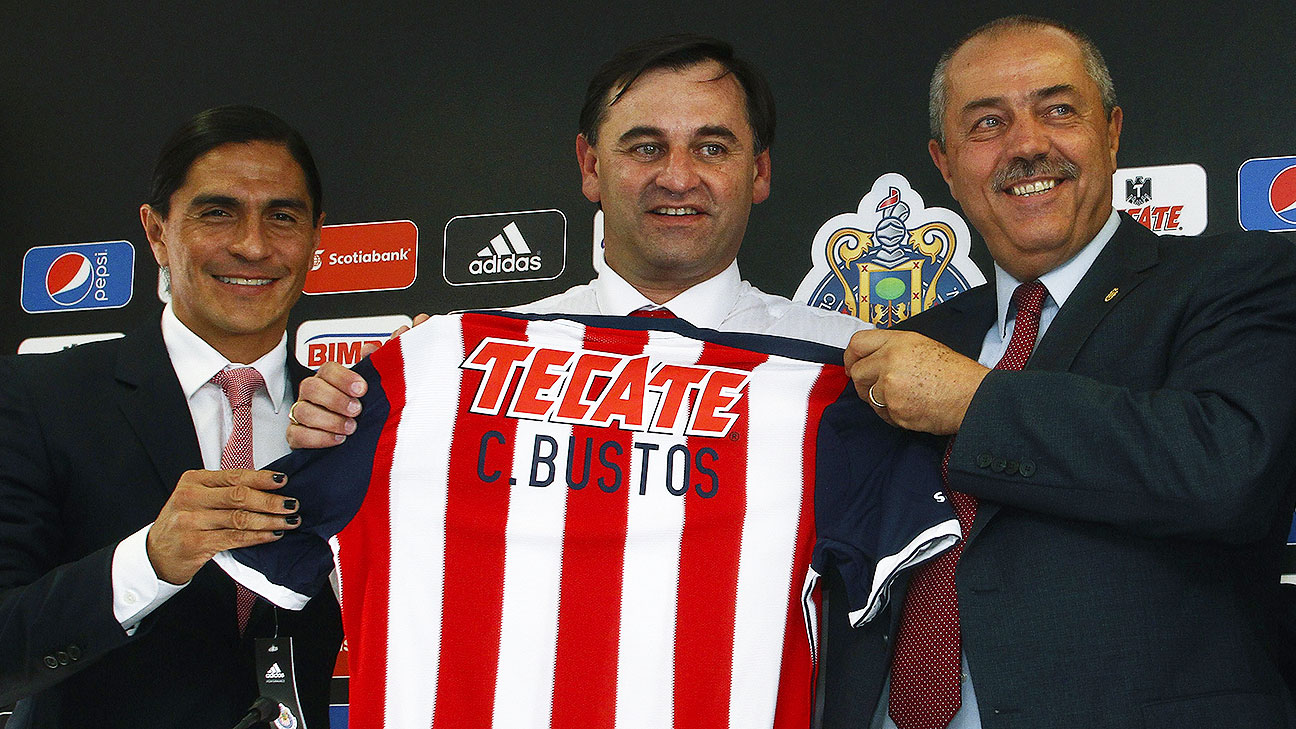 GUADALAJARA, Mexico - The Apertura 2014 season may only be one week old and Chivas facing a relegation struggle to stay in the Liga MX, but that hasn't stopped vast changes sweeping the club.
Sporting president Juan Manuel Herrero confirmed on Monday that he had resigned from Chivas, ending his seven-month stint in the position.
Herrero told ESPN's Raza Deportiva this week that personal reasons were behind his decision, adding that his resignation was partly down to an operation earlier in July that kept him away from the team.
The suspicion was that Herrero's relationship with sporting director Francisco "Paco" Palencia and operating director Rafael Puente Jr. was complicated. Even the titles of the three provoked confusion of who does what and who has control.
Herrero denied any problems, while admitting that "in any organization there are distinct opinions."
That's not the only change, however.
Jose Luis "Guero" Real is out of the club, owner Jorge Vergara confirmed this week. Although there hasn't, as yet, been an official statement or thanks given to one of the institutions long-standing figures.
- Hernandez: Mexican stars who play away from home
- Marshall: Liga MX Power Rankings
ESPN Deportes reported Wednesday that Alberto Benaiges could be presented to the media as Chivas' new director of youth teams as early as Thursday.
The highly-respect Benaiges was born and raised in Mexico City to Catalan parents and is best known for his time as director of Barcelona's La Masia academy.
In his stint, Benaiges oversaw the development of players such as Andres Iniesta, Xavi Hernandez, Lionel Messi, Cesc Fabregas, Gerard Pique and others.
The incoming Benaiges would work alongside another new recruit in Angel "Coca" Gonzalez in trying to get Chivas, who only field Mexican players, producing better quality to strengthen a first team that has struggled in recent seasons.