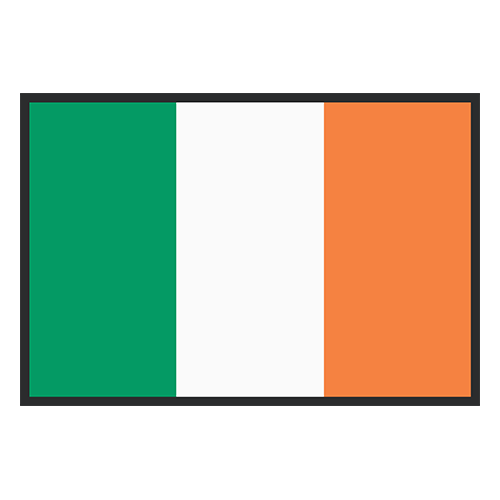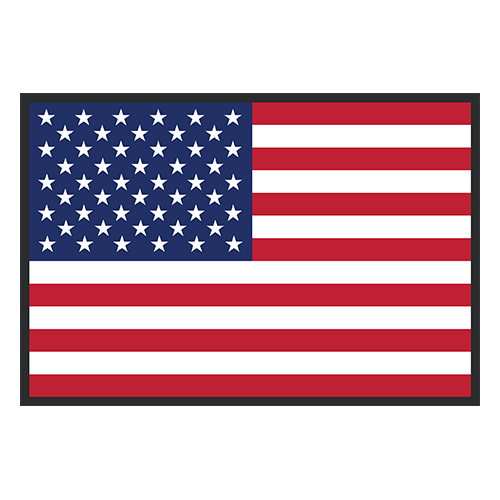 Raul Ruidiaz, Andy Polo and Yoshimar Yotun scored in Peru's 3-1 victory over El Salvador 3-1 on Saturday night.

The U.S. thrashed Bolivia 4-0 and got great performances from several players, including Alejandro Bedoya, in a confidence-boosting win.

Mexico's impressive run of form continued as Andres Guardado and Guillermo Ochoa led El Tri to a 1-0 win over Paraguay, Cesar Hernandez writes.

Bolivia wasn't the toughest opponent, but the U.S. still shone in Saturday's 4-0 win, one in which Gyasi Zardes hit form, writes Jeff Carlisle.

Gyasi Zardes led the lines with a brace as the United States thrashed Bolivia 4-0 in Kansas City.

Gyasi Zardes scored twice and 17-year-old Christian Pulisic added his first international goal as the United States defeated Bolivia 4-0.