HT

46

On: Hasan Salihamidzic | Off: Stefan Effenberg

53

57

59

Sylvain Armand Yellow Card

64

On: Nicolas Laspalles | Off: Hassan Ahamada

64

On: Shiva N'Zigou | Off: Jean Hugues Ateba Bilayi

71

On: Alexander Zickler | Off: Roque Santa Cruz

77

Jérémy Toulalan Yellow Card

79

On: Mathieu Berson | Off: Charles Devineau

85

On: Markus Feulner | Off: Paulo Sergio

87

FT
Bayern Munich
BMU
Nantes
NAN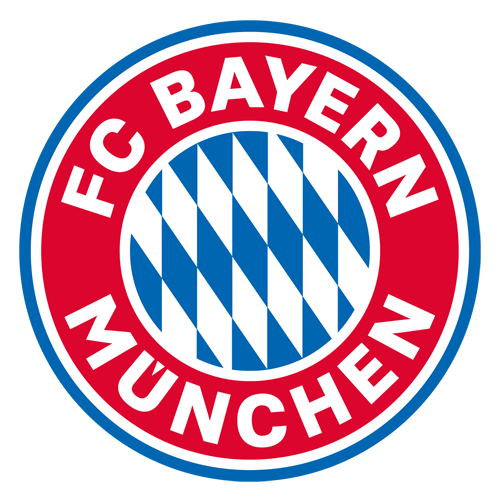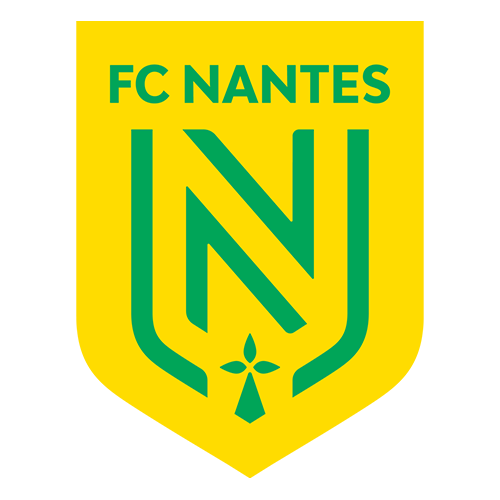 UEFA Champions League Standings
UEFA Champions League News
Schmidt travelled to London to watch Spurs' 2-0 win over Manchester City at White Hart Lane a fortnight ago.

Manchester City boss Pep Guardiola has stressed the importance of taking points off his former side Barcelona.

Real Madrid defender Raphael Varane believes "intensity" is key for Real Madrid as they look to build on a 6-1 La Liga victory against Real Betis.

Everton manager Ronald Koeman believes Manchester City now have the ability to beat Barcelona for the first time.