KO

21

31

32

Antonio Fernández Yellow Card

33

36

Alejandro Reyes Yellow Card

38

HT

59

On: Héctor Icart Atahídes | Off: Guillermo Chavasco

70

Fabián Canobbio Yellow Card

72

On: José Giménez | Off: Martín Víctor González

72

On: Leonardo Melazzi | Off: Fabián Canobbio

78

On: Gaston Poncet | Off: Heber Collazo

79

On: Richard Núñez | Off: Gonzalo Perez

86

On: Jaime Baez | Off: Brian de Barros
Danubio F.C.
Danubio
Juventud
Juventud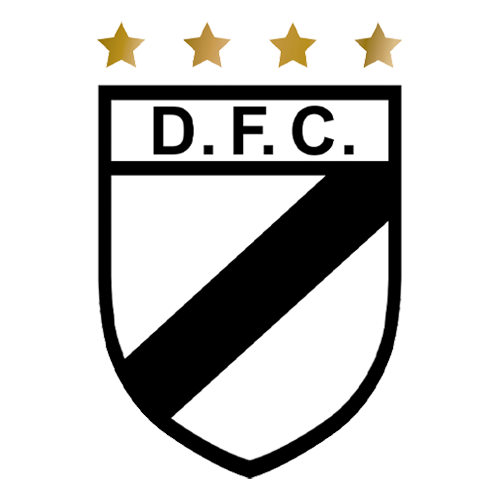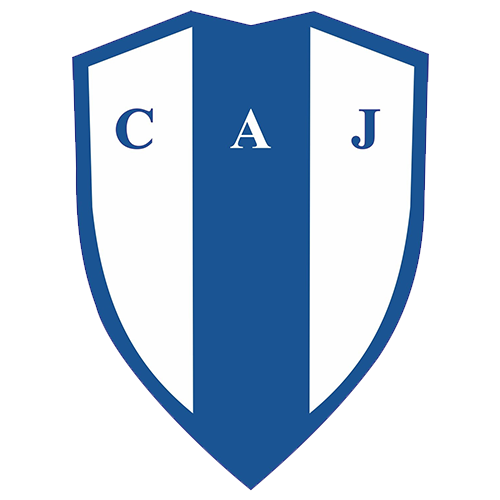 VENUE: Jardines del Hipódromo
Primera División de Uruguay Standings
The Uruguayan Football Association postponed all matches in the country this weekend following the death of a Penarol fan.

The Copa Libertadores final will continue to be played with home and away legs in the stadiums of the finalists in 2017, CONMEBOL said.

"I called him on Saturday to ask him to come back to Penarol," Damiani said of Forlan.

ESPN FC's Alexis Nunes breaks down the best of the social media world, including Neymar's epic tour of the United States.

Lemos has drawn speculation about interest from both Barcelona and Everton.

Sporting KC head coach Peter Vermes praises his side's attack-minded approach after their 34 shots against Orlando City.