KO

14

24

Daniel Duarte Goal - Header

27

32

Samuel Xavier Yellow Card

HT

60

On: Geovane | Off: Leandrão

60

64

On: Rodrigo | Off: Serginho

68

On: Ricardo Oliveira | Off: Wanderson

80

Leandro Carvalho Yellow Card

87

89
Oeste
OES
Sao Caetano
Sao Caetano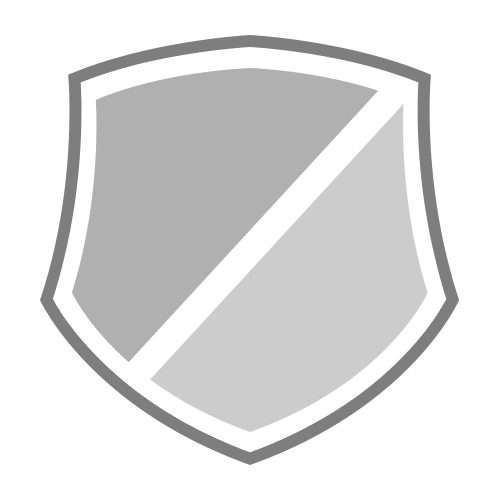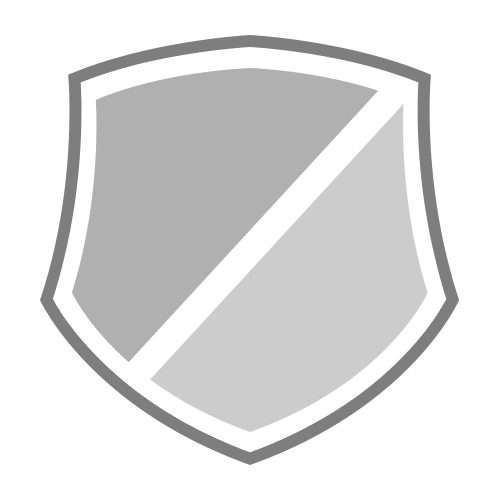 VENUE: Idenor Picardi Semeghini
Is there a right way to be an immigrant in the U.S.? Does it matter which sport one cheers for, and how? To some, it just might.

Jill Ellis is pleased with how well the new players have assimilated into the style and mindset of the team ahead of the Olympics.

Portland Timbers' Diego Valeri has lit up MLS since joining the squad in 2013. Check out some of his best moments as a Timber in Major League Soccer.

ESPN FC's Paul Mariner thinks it would be wise for Diego Simeone to dedicate all his time to coaching Atletico Madrid.

ESPN FC's Paul Mariner assesses Jurgen Klopp's five-point plan for Liverpool this season.

ESPN FC's Paul Mariner and Alexis Nunes discuss the moves Borussia Dortmund have made in the summer transfer window.