KO

5

12

On: Kai Edwards | Off: Steve Evans

37

38

HT

60

60

On: Declan Carroll | Off: Cledan Davies

79

On: Gav Cadwallader | Off: Chris Venables

79

On: Scott Ruscoe | Off: Christian Seargeant

89

On: Rhidian Davies | Off: Jordan Follows

FT
T.N.S.
T.N.S.
Aberystwyth
Aberystwyth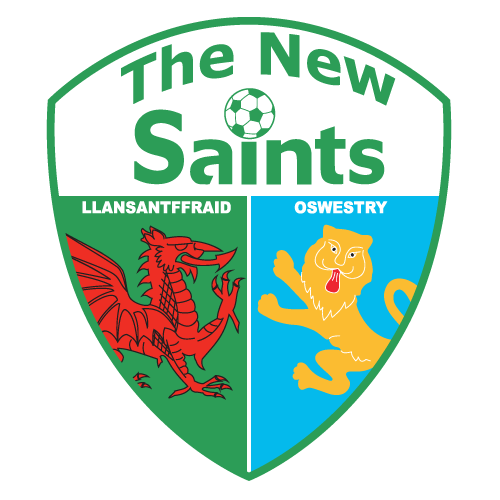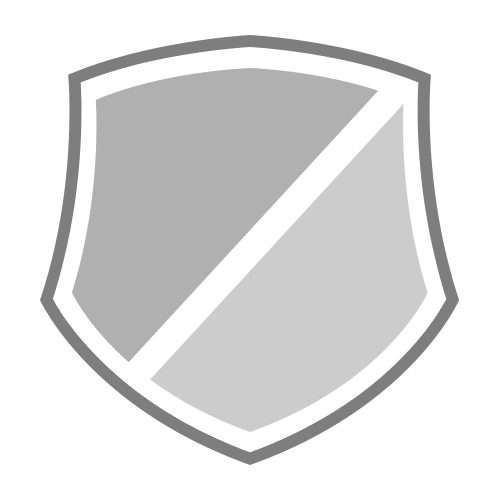 Welsh Premier League Standings
Detectives began investigating after receiving information about betting patterns on the match between Port Talbot Town and Rhyl in April.

Icardi, 21, has been prolific at San Siro, but striker says: "If the rumours about United, Chelsea and Liverpool were real, I would be honoured."