KO

26

30

On: Jamie Masson | Off: Chris Clark

36

43

45+2

45+2

Josh Magennis Yellow Card

HT

The referee has signaled the end of the first half

50

58

Gary Warren Goal - Header

60

On: Ross Draper | Off: Philip Roberts

73

80

On: Cameron Smith | Off: Jamie Masson

82

87

On: Declan McManus | Off: Jonathan Hayes

FT

The referee has signaled the end of the second half
Aberdeen
ABER
Inverness Caledonian Thistle
ICT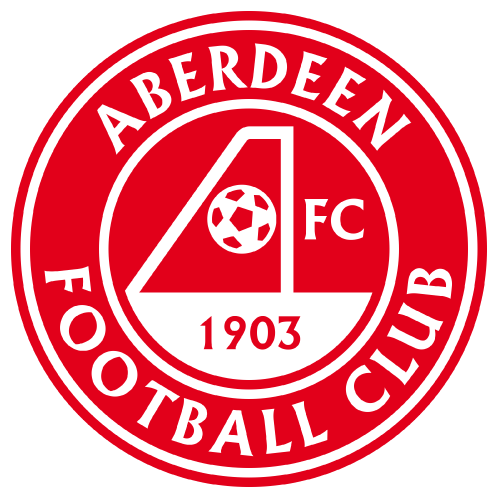 Inverness Caledonian Thistle
ICT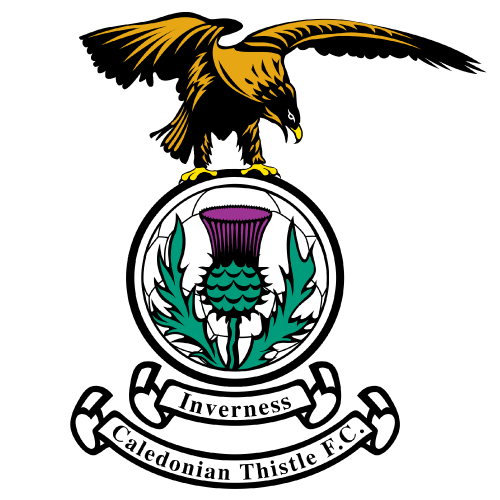 Aberdeen
No.
Name

Shots

0

0

Shots on Target

Fouls Committed

0

0

Fouls Against

Shots

0

0

Shots on Target

Fouls Committed

1

2

Fouls Against

Assists

0

Offsides

0

Discipline

Shots

0

0

Shots on Target

Fouls Committed

3

0

Fouls Against

Assists

0

Offsides

0

Discipline

Shots

0

0

Shots on Target

Fouls Committed

1

1

Fouls Against

Assists

0

Offsides

0

Discipline

Shots

0

0

Shots on Target

Fouls Committed

1

1

Fouls Against

Assists

0

Offsides

0

Discipline

Shots

0

0

Shots on Target

Fouls Committed

2

0

Fouls Against

Assists

0

Offsides

0

Discipline

Shots

0

0

Shots on Target

Fouls Committed

1

0

Fouls Against

Assists

0

Offsides

0

Discipline

Shots

0

0

Shots on Target

Fouls Committed

1

0

Fouls Against

Assists

0

Offsides

0

Discipline

Shots

3

1

Shots on Target

Fouls Committed

1

2

Fouls Against

Assists

2

Offsides

0

Discipline

Shots

0

0

Shots on Target

Fouls Committed

0

0

Fouls Against

Assists

0

Offsides

0

Discipline

Shots

1

1

Shots on Target

Fouls Committed

0

1

Fouls Against

Assists

0

Offsides

0

Discipline

Shots

1

0

Shots on Target

Fouls Committed

3

3

Fouls Against

Assists

0

Offsides

1

Discipline

Shots

1

0

Shots on Target

Fouls Committed

1

0

Fouls Against

Assists

0

Offsides

0

Discipline

Shots

2

1

Shots on Target

Fouls Committed

0

2

Fouls Against

Assists

0

Offsides

0

Discipline

Substitutes

Shots

0

0

Shots on Target

Fouls Committed

0

0

Fouls Against

Shots

0

0

Shots on Target

Fouls Committed

0

0

Fouls Against

Assists

0

Offsides

0

Discipline

Shots

0

0

Shots on Target

Fouls Committed

0

0

Fouls Against

Assists

0

Offsides

0

Discipline

Shots

0

0

Shots on Target

Fouls Committed

0

0

Fouls Against

Assists

0

Offsides

0

Discipline
| | | |
| --- | --- | --- |
| 90' | | End of the game |
| 90' | | The referee has signaled the end of the second half |
| 90'+3' | | Throw-in: Joe Shaughnessy takes it (Defending) |
ABER

ICT
Possession
| ABER | | ICT |
| --- | --- | --- |
| 15 | Fouls | 12 |
| 3 | Yellow Cards | 1 |
| 0 | Red Cards | 0 |
| 1 | Offsides | 5 |
| 7 | Corner Kicks | 3 |
| 2 | Saves | 5 |
Scottish Premiership Standings
Joey Barton has claimed he was expected to perform like a "Neymar, Messi kind of player" after joining Rangers, but said he had no regrets.

A former football coach and Celtic kit man charged with a child sex offence is to appear in court.

Dozens of football players are under investigation by the UK tax authorities for potential irregularities in their financial affairs, HMRC has said.

Greater Manchester Police (GMP) have said a Celtic fan who threw a hamburger at a police horse was one of 14 people arrested around Tuesday's game.