KO

1

12

21

30

32

On: Anthony Tonkin | Off: Myles Anderson

HT

The referee has signaled the end of the first half

46

On: Jared Sims | Off: Paris Cowan Hall

54

55

On: Adam Mekki | Off: Kieron Cadogan

73

On: Rhys Griffiths | Off: Nick Chadwick

84

86

On: Oliver Lancashire | Off: Scott Donnelly

FT

The referee has signaled the end of the second half
Plymouth Argyle
PLY
Aldershot Town
Aldershot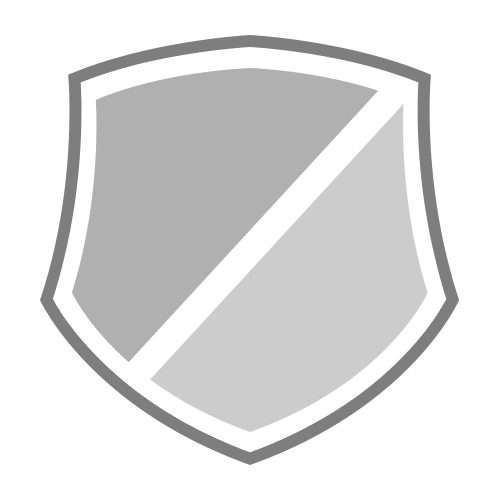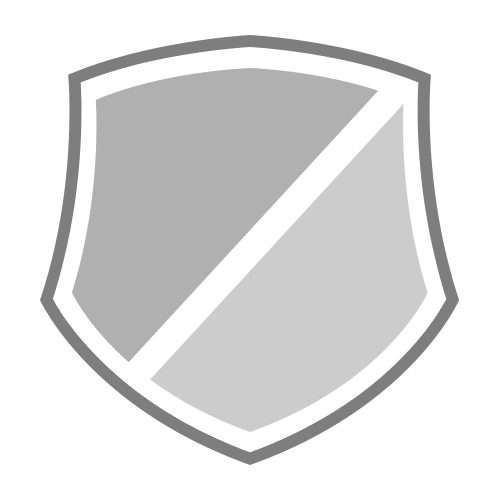 Plymouth Argyle
No.
Name

Shots

0

0

Shots on Target

Fouls Committed

0

1

Fouls Against

Shots

0

0

Shots on Target

Fouls Committed

0

0

Fouls Against

Assists

0

Offsides

0

Discipline

Shots

0

0

Shots on Target

Fouls Committed

0

0

Fouls Against

Assists

0

Offsides

0

Discipline

Shots

0

0

Shots on Target

Fouls Committed

0

3

Fouls Against

Assists

0

Offsides

0

Discipline

Shots

0

0

Shots on Target

Fouls Committed

2

2

Fouls Against

Assists

0

Offsides

0

Discipline

Shots

1

0

Shots on Target

Fouls Committed

2

0

Fouls Against

Assists

0

Offsides

0

Discipline

Shots

2

1

Shots on Target

Fouls Committed

4

0

Fouls Against

Assists

0

Offsides

0

Discipline

Shots

0

0

Shots on Target

Fouls Committed

0

0

Fouls Against

Assists

2

Offsides

0

Discipline

Shots

1

0

Shots on Target

Fouls Committed

2

2

Fouls Against

Assists

0

Offsides

0

Discipline

Shots

1

1

Shots on Target

Fouls Committed

1

3

Fouls Against

Assists

0

Offsides

0

Discipline

Shots

1

0

Shots on Target

Fouls Committed

2

0

Fouls Against

Assists

0

Offsides

0

Discipline

Shots

2

2

Shots on Target

Fouls Committed

2

1

Fouls Against

Assists

0

Offsides

1

Discipline

Shots

1

0

Shots on Target

Fouls Committed

0

1

Fouls Against

Assists

0

Offsides

0

Discipline

Substitutes

Shots

0

0

Shots on Target

Fouls Committed

0

0

Fouls Against

Shots

0

0

Shots on Target

Fouls Committed

0

0

Fouls Against

Assists

0

Offsides

0

Discipline

Shots

0

0

Shots on Target

Fouls Committed

0

0

Fouls Against

Assists

0

Offsides

0

Discipline
| | | |
| --- | --- | --- |
| 90' | | End of the game |
| 90' | | The referee has signaled the end of the second half |
| 90'+3' | | Throw-in: Durrell Berry takes it (Attacking) |
PLY
Aldershot
Possession
| PLY | | Aldershot |
| --- | --- | --- |
| 15 | Fouls | 13 |
| 1 | Yellow Cards | 2 |
| 0 | Red Cards | 0 |
| 1 | Offsides | 0 |
| 2 | Corner Kicks | 4 |
| 2 | Saves | 3 |
The English Football League Trophy has been roundly criticised but for Chelsea's youngsters, it could give them the boost they need.

Chelsea's academy team will take on Swindon Town, Exeter City and Oxford United in the group stage of the EFL Trophy.

The English Football League's revamping of the EFL Trophy has been given a timely boost as PA Sport reported Chelsea are set to change their mind.

The Football League will keep its rejuvenation of the EFL Trophy on track by inviting other sides to fill the void left by those who reject the offer.

A number of Premier League clubs have decided to opt out of entering their academy sides into the revamped English Football League Trophy.

English Football League chiefs believe inviting Premier League clubs to take part in a revamped EFL Trophy next season will "rejuvenate" the contest.