KO

25

33

Mauro Guevgeozian Yellow Card

42

HT

45

On: Hernan Novick | Off: Omar Pérez

46

53

On: Leandro Sosa | Off: Jorge Gonzalez

57

59

66

On: Jonathan Perez | Off: Maximiliano Bajter

67

Maximiliano Perg Red Card

69

Gabriel de Leon Yellow Card

70

On: Marcos Manzulino1 | Off: Ortiz Juanma

73

Fabricio Formiliano Yellow Card

77

On: Angel Gabriel Cayetano | Off: Richard Núñez

82

Leonardo Carboni Yellow Card

90

On: Matias Zunino | Off: Gonzalo Perez

90

Hernan Novick Yellow Card

90

Angel Gabriel Cayetano Yellow Card
Danubio F.C.
Danubio
Fénix
Fénix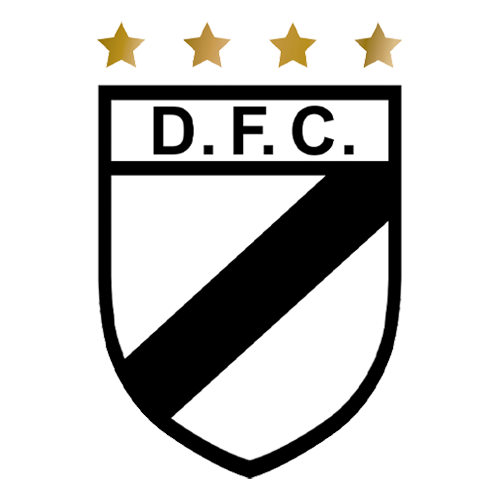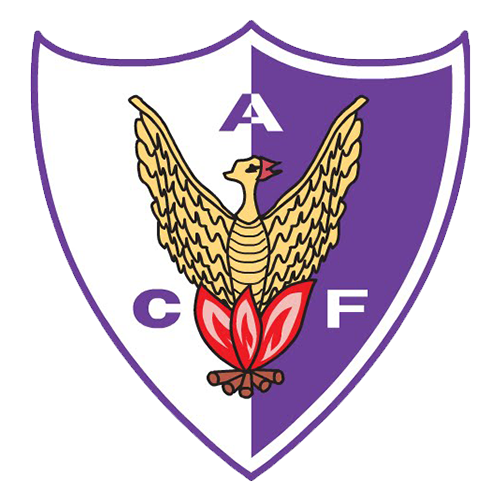 VENUE: Jardines del Hipódromo
Primera División de Uruguay Standings
The Uruguayan Football Association postponed all matches in the country this weekend following the death of a Penarol fan.

The Copa Libertadores final will continue to be played with home and away legs in the stadiums of the finalists in 2017, CONMEBOL said.

"I called him on Saturday to ask him to come back to Penarol," Damiani said of Forlan.

ESPN FC's Alexis Nunes breaks down the best of the social media world, including Neymar's epic tour of the United States.

Lemos has drawn speculation about interest from both Barcelona and Everton.

Sporting KC head coach Peter Vermes praises his side's attack-minded approach after their 34 shots against Orlando City.