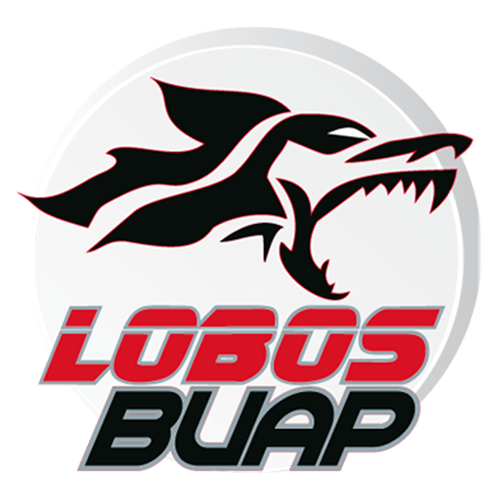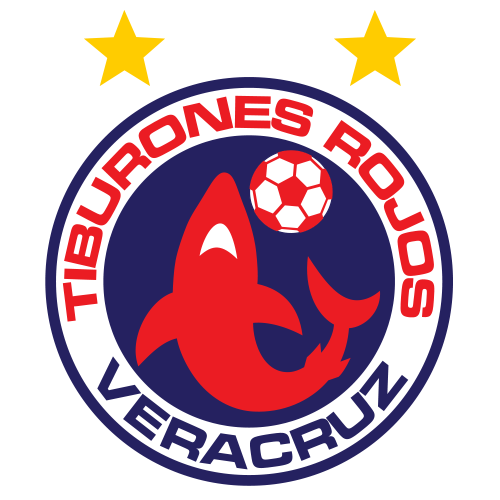 Guillermo Cantu, Mexico Football Federation general secretary, said that he likes Ricardo La Volpe as an option to coach El Tri.

Luis Gorocito and Alejandro Molina suspended by second-division Necaxa after alleged assault and battery over the weekend.

Mineros striker Gustavo Ramirez scored the fastest goal in Mexican football history against Necaxa.