KO

29

38

Leigh Franks on for Darran Kempson.

HT

The referee blows for half time.

61

Leigh Franks on for Darran Kempson.

61

Paul Clayton is brought on as a substitute for Ben Tomlinson.

65

66

Kyle Perry on for Tommy Wright.

70

Anton Brown challenges Darren Byfield unfairly and gives away a free kick. Richard Tait takes the direct free kick. Anton Brown goes into the referee's book for unsporting behaviour.

81

Darren Byfield finds the net with a goal from close in to the bottom right corner of the goal. Tamworth 1-1 Alfreton Town.Assist by Adam Cunnington. Jake Hessenthaler leaves the field to be replaced by Danny Lloyd.

FT

The final whistle goes and the game is over.
Tamworth
Tamworth
Alfreton Town
Alfreton Tow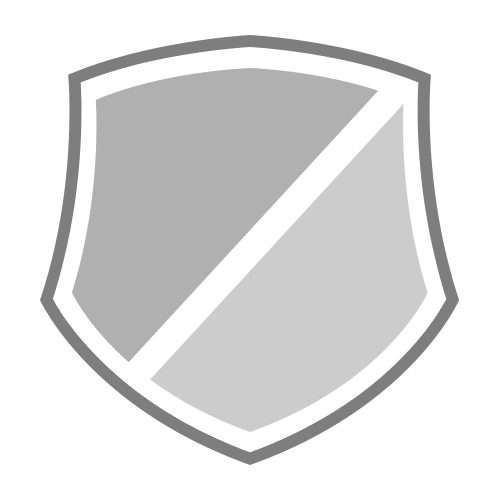 Alfreton Town
Alfreton Tow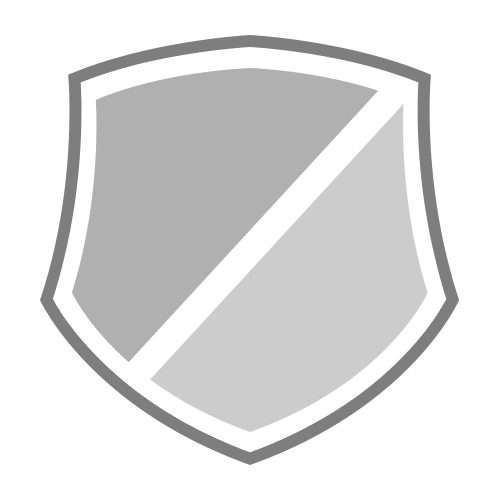 Tamworth
No.
Name

Shots

0

0

Shots on Target

Fouls Committed

0

1

Fouls Against

Shots

0

0

Shots on Target

Fouls Committed

1

1

Fouls Against

Assists

0

Offsides

0

Discipline

Shots

0

0

Shots on Target

Fouls Committed

0

3

Fouls Against

Assists

0

Offsides

0

Discipline

Shots

0

0

Shots on Target

Fouls Committed

2

0

Fouls Against

Assists

0

Offsides

0

Discipline

Shots

2

1

Shots on Target

Fouls Committed

3

1

Fouls Against

Assists

0

Offsides

0

Discipline

Shots

1

1

Shots on Target

Fouls Committed

1

2

Fouls Against

Assists

0

Offsides

0

Discipline

Shots

0

0

Shots on Target

Fouls Committed

2

0

Fouls Against

Assists

0

Offsides

0

Discipline

Shots

1

1

Shots on Target

Fouls Committed

0

0

Fouls Against

Assists

0

Offsides

0

Discipline

Shots

0

0

Shots on Target

Fouls Committed

0

1

Fouls Against

Assists

0

Offsides

0

Discipline

Shots

2

2

Shots on Target

Fouls Committed

2

2

Fouls Against

Assists

0

Offsides

1

Discipline

Shots

0

0

Shots on Target

Fouls Committed

2

0

Fouls Against

Assists

0

Offsides

1

Discipline

Shots

1

1

Shots on Target

Fouls Committed

1

5

Fouls Against

Assists

0

Offsides

1

Discipline

Shots

1

1

Shots on Target

Fouls Committed

2

3

Fouls Against

Assist

1

Offsides

1

Discipline

Substitutes
| | | |
| --- | --- | --- |
| 90'+5' | | The final whistle goes and the game is over. |
| 90'+5' | | Sam Oji has a headed effort at goal from close in which goes wide left of the target. |
| 90'+4' | | Free kick awarded for a foul by Dan Bradley on Darren Byfield. Danny Lloyd takes the direct free kick. |
Tamworth
Alfreton Tow
Possession
| Tamworth | | Alfreton Tow |
| --- | --- | --- |
| 16 | Fouls | 19 |
| 0 | Yellow Cards | 1 |
| 0 | Red Cards | 0 |
| 4 | Offsides | 6 |
| 4 | Corner Kicks | 5 |
| 3 | Saves | 4 |
English National League Standings