KO

2

Yeovil Town makes a sub: Dominic Blizzard enters for Matthew Dolan. Reason: Tactical

44

Daniel Burn is awarded a yellow card. Reason: unsporting behaviour

44

Bondz Ngala is awarded a yellow card. Reason: unsporting behaviour

HT

The referee has signaled the end of the first half

53

Goal!! Sam Foley hits a very good right footed shot to the upper right corner from the left penalty area (aprox. 18 yards) and scores!! Yeovil Town now leads 1 - 0

62

Stevenage makes a sub: Marcus Haber enters for Daniel Lopez Ramos. Reason: Tactical

71

Stevenage makes a sub: Sam Hoskins enters for Filipe Morais. Reason: Tactical

75

James Hayter is awarded a yellow card. Reason: unsporting behaviour

75

Stevenage makes a sub: Lee Hills enters for Anthony Grant. Reason: Tactical

81

Goal!! James Hayter hits a very good right footed shot to the upper left corner from the left penalty area (aprox. 6 yards) and scores!! Yeovil Town now leads 2 - 0

89

Yeovil Town makes a sub: Richard Hinds enters for James Hayter. Reason: Tactical

FT

The referee has signaled the end of the second half

90+1

Kevin Dawson is awarded a yellow card. Reason: unsporting behaviour
Stevenage
STEV
Yeovil Town
YEO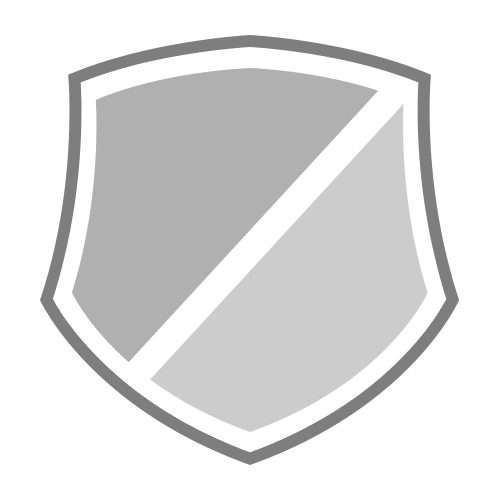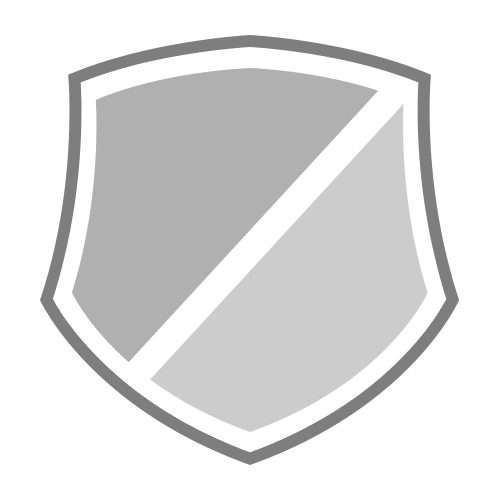 Stevenage
No.
Name

Shots

0

0

Shots on Target

Fouls Committed

0

0

Fouls Against

Shots

0

0

Shots on Target

Fouls Committed

2

0

Fouls Against

Assists

0

Offsides

0

Discipline

Shots

0

0

Shots on Target

Fouls Committed

2

1

Fouls Against

Assists

0

Offsides

0

Discipline

Shots

0

0

Shots on Target

Fouls Committed

0

0

Fouls Against

Assists

0

Offsides

0

Discipline

Shots

0

0

Shots on Target

Fouls Committed

1

0

Fouls Against

Assists

0

Offsides

0

Discipline

Shots

0

0

Shots on Target

Fouls Committed

1

1

Fouls Against

Assists

0

Offsides

1

Discipline

Shots

0

0

Shots on Target

Fouls Committed

1

1

Fouls Against

Assists

0

Offsides

0

Discipline

Shots

2

1

Shots on Target

Fouls Committed

1

0

Fouls Against

Assists

0

Offsides

0

Discipline

Shots

0

0

Shots on Target

Fouls Committed

0

4

Fouls Against

Assists

0

Offsides

0

Discipline

Shots

0

0

Shots on Target

Fouls Committed

0

0

Fouls Against

Assists

0

Offsides

0

Discipline

Shots

0

0

Shots on Target

Fouls Committed

0

2

Fouls Against

Assists

0

Offsides

1

Discipline

Shots

1

1

Shots on Target

Fouls Committed

2

0

Fouls Against

Assists

0

Offsides

0

Discipline

Shots

3

2

Shots on Target

Fouls Committed

1

1

Fouls Against

Assists

0

Offsides

1

Discipline

Shots

0

0

Shots on Target

Fouls Committed

0

0

Fouls Against

Assists

0

Offsides

0

Discipline

Substitutes

Shots

0

0

Shots on Target

Fouls Committed

0

0

Fouls Against

Shots

0

0

Shots on Target

Fouls Committed

0

0

Fouls Against

Assists

0

Offsides

0

Discipline

Shots

0

0

Shots on Target

Fouls Committed

0

0

Fouls Against

Assists

0

Offsides

0

Discipline

Shots

0

0

Shots on Target

Fouls Committed

0

0

Fouls Against

Assists

0

Offsides

0

Discipline
| | | |
| --- | --- | --- |
| 90'+4' | | Throw-in: Luke Ayling takes it (Defending) |
| 90'+3' | | Sam Foley commits a foul on Luke Freeman resulting on a free kick for Stevenage |
| 90'+3' | | Throw-in: David Gray takes it (Attacking) |
STEV
YEO
Possession
| STEV | | YEO |
| --- | --- | --- |
| 11 | Fouls | 10 |
| 1 | Yellow Cards | 3 |
| 0 | Red Cards | 1 |
| 3 | Offsides | 5 |
| 3 | Corner Kicks | 7 |
| 2 | Saves | 4 |
Caught on the Charlton Athletic Football Club's tunnel cam, a linesman is seen practicing his flag-waving skills.

A Charlton fan has been warned about posting "derogatory or inflammatory comments'' on social media before they were allowed a season ticket.

Wolves have revealed a dramatic new style for their prematch Championship programmes this season. First up, it's Reading ...

Coventry have signed full-back Lewis Page on a five-month loan from West Ham.

Ched Evans scored on his Chesterfield debut as the Spireites opened their League One campaign with a 1-1 draw at Oxford.