KO

39

HT

45

On: Felipe | Off: William Matheus

53

55

On: Felipe Bastos | Off: Auremir

62

On: Pipico | Off: Éder Luís

63

69

71

On: Moacir | Off: Gilberto

77

On: Renato | Off: Cicinho

83

On: Henrique | Off: Felipe Azevedo

85

86

90

Felipe Bastos Yellow Card
CR Vasco da Gama
Vasco
Sport
Sport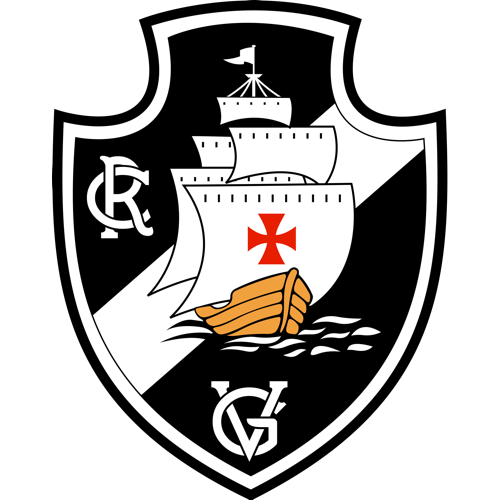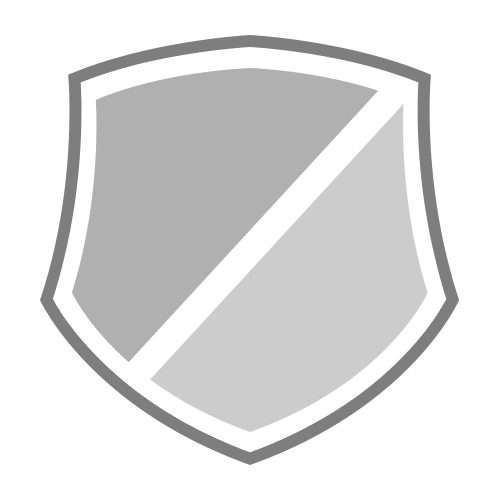 CR Vasco da Gama
No.
Name

Shots

0

0

Shots on Target

Fouls Committed

0

0

Fouls Against

Shots

0

0

Shots on Target

Fouls Committed

0

0

Fouls Against

Assists

0

Offsides

0

Discipline

Shots

0

0

Shots on Target

Fouls Committed

0

1

Fouls Against

Assists

0

Offsides

0

Discipline

Shots

0

0

Shots on Target

Fouls Committed

0

0

Fouls Against

Assists

0

Offsides

0

Discipline

Shots

0

0

Shots on Target

Fouls Committed

1

0

Fouls Against

Assists

0

Offsides

0

Discipline

Shots

0

0

Shots on Target

Fouls Committed

0

1

Fouls Against

Assists

0

Offsides

0

Discipline

Shots

1

0

Shots on Target

Fouls Committed

1

0

Fouls Against

Assists

0

Offsides

0

Discipline

Shots

0

0

Shots on Target

Fouls Committed

1

0

Fouls Against

Assists

0

Offsides

0

Discipline

Shots

1

0

Shots on Target

Fouls Committed

3

1

Fouls Against

Assists

0

Offsides

0

Discipline

Shots

1

1

Shots on Target

Fouls Committed

1

2

Fouls Against

Assists

0

Offsides

0

Discipline

Shots

1

1

Shots on Target

Fouls Committed

1

1

Fouls Against

Assists

0

Offsides

2

Discipline

Shots

3

0

Shots on Target

Fouls Committed

0

0

Fouls Against

Assists

0

Offsides

0

Discipline

Shots

1

0

Shots on Target

Fouls Committed

1

0

Fouls Against

Assists

0

Offsides

0

Discipline

Shots

0

0

Shots on Target

Fouls Committed

0

0

Fouls Against

Assists

0

Offsides

1

Discipline

Substitutes
Vasco
Sport
Possession
| Vasco | | Sport |
| --- | --- | --- |
| 9 | Fouls | 6 |
| 4 | Yellow Cards | 0 |
| 0 | Red Cards | 0 |
| 3 | Offsides | 5 |
| 3 | Corner Kicks | 4 |
| 5 | Saves | 2 |
Futebol Brasileiro Standings
What happens when two players try to get their opponents sent off at the same time? You get this disgraceful display from Brazil's second division.

The Copa Libertadores final will continue to be played with home and away legs in the stadiums of the finalists in 2017, CONMEBOL said.

Neymar is seeking compensation and wants the court to adopt "effective measures" to prevent further leaks.

Palmeiras forward Gabriel Jesus has said he almost broke off the Manchester City deal to avoid paying a cut to the Brazilian side.

Case centres around a complaint made by investment company DIS, who believe they are due more money from the deal.