KO

16

32

Leigh Griffiths Yellow Card

HT

The referee has signaled the end of the first half
Motherwell
MOT
Hibernian
HIBS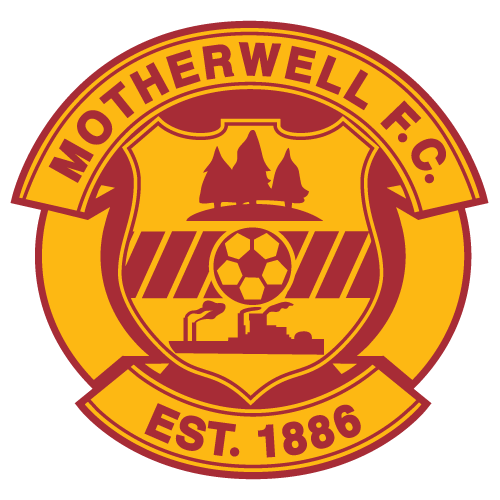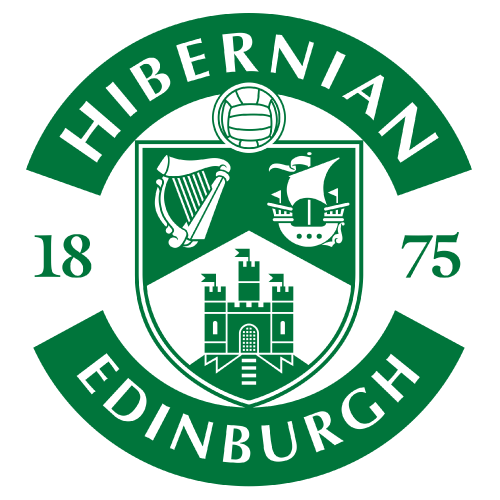 Motherwell
No.
Name

Shots

0

0

Shots on Target

Fouls Committed

0

0

Fouls Against

Shots

0

0

Shots on Target

Fouls Committed

0

0

Fouls Against

Assists

0

Offsides

0

Discipline

Shots

1

0

Shots on Target

Fouls Committed

0

0

Fouls Against

Assists

0

Offsides

0

Discipline

Shots

0

0

Shots on Target

Fouls Committed

0

1

Fouls Against

Assists

0

Offsides

0

Discipline

Shots

0

0

Shots on Target

Fouls Committed

1

1

Fouls Against

Assists

0

Offsides

0

Discipline

Shots

0

0

Shots on Target

Fouls Committed

0

2

Fouls Against

Assists

0

Offsides

0

Discipline

Shots

0

0

Shots on Target

Fouls Committed

0

0

Fouls Against

Assists

0

Offsides

0

Discipline

Shots

2

1

Shots on Target

Fouls Committed

0

1

Fouls Against

Assists

0

Offsides

0

Discipline

Shots

1

1

Shots on Target

Fouls Committed

0

1

Fouls Against

Assists

0

Offsides

0

Discipline

Shots

1

1

Shots on Target

Fouls Committed

2

1

Fouls Against

Assists

0

Offsides

1

Discipline

Shots

0

0

Shots on Target

Fouls Committed

0

1

Fouls Against

Assists

0

Offsides

0

Discipline

Substitutes

Shots

0

0

Shots on Target

Fouls Committed

0

0

Fouls Against

Shots

0

0

Shots on Target

Fouls Committed

0

0

Fouls Against

Assists

0

Offsides

0

Discipline

Shots

0

0

Shots on Target

Fouls Committed

0

0

Fouls Against

Assists

0

Offsides

0

Discipline

Shots

0

0

Shots on Target

Fouls Committed

0

0

Fouls Against

Assists

0

Offsides

0

Discipline

Shots

0

0

Shots on Target

Fouls Committed

0

0

Fouls Against

Assists

0

Offsides

0

Discipline

Shots

0

0

Shots on Target

Fouls Committed

0

0

Fouls Against

Assists

0

Offsides

0

Discipline

Shots

0

0

Shots on Target

Fouls Committed

0

0

Fouls Against

Assists

0

Offsides

0

Discipline
| | | |
| --- | --- | --- |
| 45' | | The referee has signaled the end of the first half |
| 44' | | Throw-in: Steven Hammell takes it (Defending) |
| 44' | | Graham Stack takes a long goal kick |
MOT
HIBS
Possession
| MOT | | HIBS |
| --- | --- | --- |
| 3 | Fouls | 8 |
| 0 | Yellow Cards | 1 |
| 0 | Red Cards | 0 |
| 1 | Offsides | 0 |
| 4 | Corner Kicks | 2 |
| 0 | Saves | 2 |
Scottish Premiership Standings
18-year-old Joshua Perez's Serie A debut with Fiorentina headlines the latest edition of Yanks Abroad.

Rangers have confirmed a former youth coach was sacked following an allegation of inappropriate behaviour towards a teenage player.

A twisting-and-turning match eventually ended with a remarkable comeback victory for league leading Celtic over Motherwell.