KO

7

Stuart Beavon Goal - Header

21

On: Ben Strevens | Off: Matt McClure

26

31

On: Syam Ben Youssef | Off: Dean Leacock

33

39

HT

The referee has signaled the end of the first half

46

48

67

68

On: George Porter | Off: Jimmy Smith

74

76

Syam Ben Youssef Yellow Card

79

On: Gareth Ainsworth | Off: Paul Hayes

82

Craig Eastmond Yellow Card

88

90+2

On: Louis Laing | Off: Craig Eastmond

FT

The referee has signaled the end of the second half
Wycombe Wanderers
WYC
Leyton Orient
LEY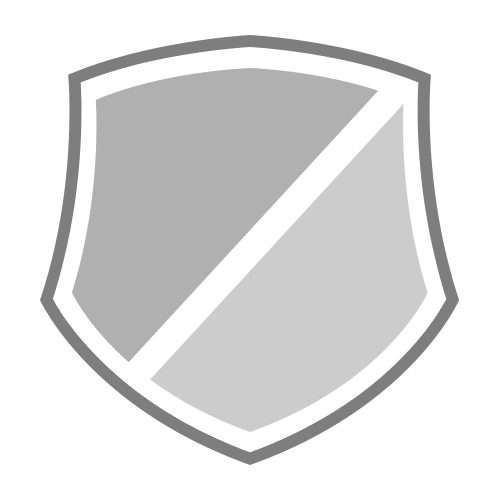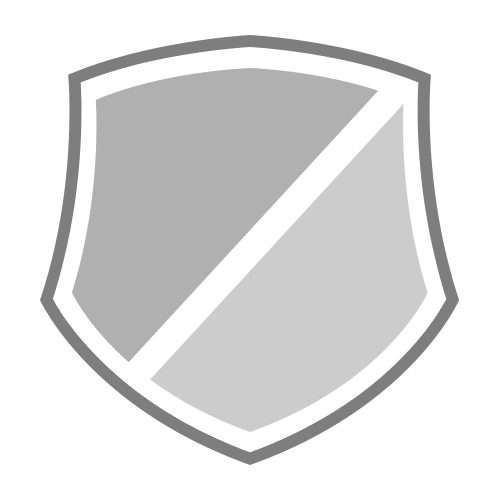 Wycombe Wanderers
No.
Name

Shots

0

0

Shots on Target

Fouls Committed

0

0

Fouls Against

Shots

0

0

Shots on Target

Fouls Committed

1

0

Fouls Against

Assists

0

Offsides

0

Discipline

Shots

0

0

Shots on Target

Fouls Committed

1

0

Fouls Against

Assists

0

Offsides

0

Discipline

Shots

0

0

Shots on Target

Fouls Committed

0

0

Fouls Against

Assists

0

Offsides

0

Discipline

Shots

0

0

Shots on Target

Fouls Committed

1

1

Fouls Against

Assist

1

Offsides

0

Discipline

Shots

0

0

Shots on Target

Fouls Committed

1

1

Fouls Against

Assist

1

Offsides

0

Discipline

Shots

0

0

Shots on Target

Fouls Committed

0

0

Fouls Against

Assists

0

Offsides

0

Discipline

Shots

0

0

Shots on Target

Fouls Committed

2

1

Fouls Against

Assists

0

Offsides

0

Discipline

Shots

0

0

Shots on Target

Fouls Committed

2

3

Fouls Against

Assist

1

Offsides

0

Discipline

Shots

2

0

Shots on Target

Fouls Committed

3

1

Fouls Against

Assist

1

Offsides

0

Discipline

Shots

0

0

Shots on Target

Fouls Committed

0

0

Fouls Against

Assists

0

Offsides

0

Discipline

Shots

2

2

Shots on Target

Fouls Committed

1

2

Fouls Against

Assists

0

Offsides

2

Discipline

Shots

0

0

Shots on Target

Fouls Committed

0

0

Fouls Against

Assists

0

Offsides

0

Discipline

Shots

0

0

Shots on Target

Fouls Committed

2

1

Fouls Against

Assists

0

Offsides

1

Discipline

Substitutes

Shots

0

0

Shots on Target

Fouls Committed

0

0

Fouls Against

Assists

0

Offsides

0

Discipline

Shots

0

0

Shots on Target

Fouls Committed

0

0

Fouls Against

Assists

0

Offsides

0

Discipline
| | | |
| --- | --- | --- |
| 90' | | End of the game |
| 90' | | The referee has signaled the end of the second half |
| 90'+6' | | Throw-in: Dean Cox takes it (Attacking) |
WYC
LEY
Possession
| WYC | | LEY |
| --- | --- | --- |
| 14 | Fouls | 10 |
| 3 | Yellow Cards | 2 |
| 0 | Red Cards | 0 |
| 3 | Offsides | 3 |
| 5 | Corner Kicks | 2 |
| 2 | Saves | 2 |
English League One Standings
Footballer Ched Evans will go on trial to face an allegation of rape later this year.

Fifty-six football managers were sacked after an average service of 15 months this season, statistics published by the LMA showed.

Millwall boss Neil Harris does not want a repeat of the ugly scenes which ruined their last trip to Wembley.

Bantams, currently owned by joint chairmen Mark Lawn and Julian Rhodes, will reveal more details of the deal next week.