KO

9

16

31

36

37

37

43

43

HT

68

70

76

78

78

80

84

89

FT
Mallorca
MLA
Sevilla FC
SEV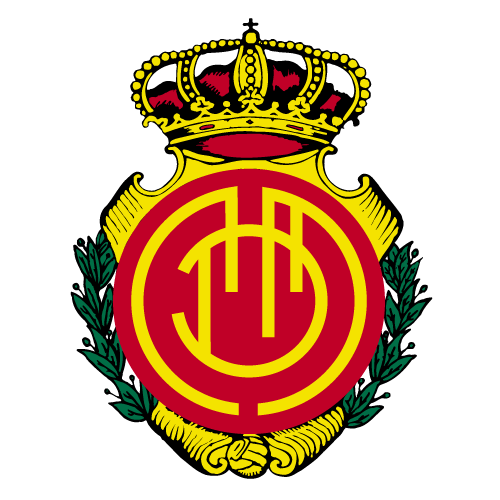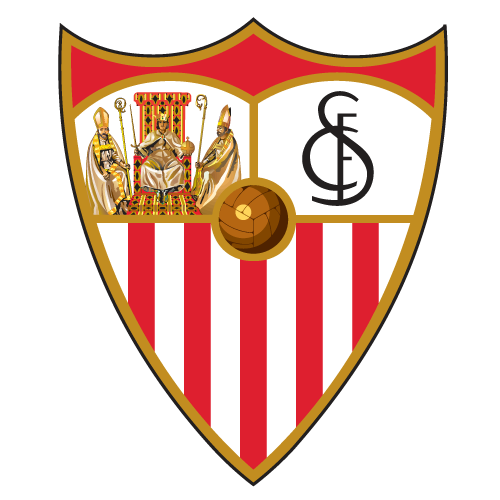 Mallorca
No.
Name

Shots

0

0

Shots on Target

Fouls Committed

0

0

Fouls Against

Shots

0

0

Shots on Target

Fouls Committed

2

0

Fouls Against

Assists

0

Offsides

0

Discipline

Shots

1

0

Shots on Target

Fouls Committed

1

0

Fouls Against

Assists

0

Offsides

0

Discipline

Shots

0

0

Shots on Target

Fouls Committed

3

0

Fouls Against

Assists

0

Offsides

0

Discipline

Shots

0

0

Shots on Target

Fouls Committed

2

0

Fouls Against

Assists

0

Offsides

0

Discipline

Shots

4

3

Shots on Target

Fouls Committed

1

3

Fouls Against

Assists

0

Offsides

0

Discipline

Shots

1

0

Shots on Target

Fouls Committed

0

0

Fouls Against

Assists

0

Offsides

0

Discipline

Shots

5

0

Shots on Target

Fouls Committed

0

1

Fouls Against

Assists

0

Offsides

3

Discipline

Shots

1

1

Shots on Target

Fouls Committed

1

2

Fouls Against

Assists

0

Offsides

0

Discipline

Shots

0

0

Shots on Target

Fouls Committed

0

0

Fouls Against

Assists

0

Offsides

0

Discipline

Shots

1

1

Shots on Target

Fouls Committed

3

0

Fouls Against

Assists

2

Offsides

0

Discipline

Shots

0

0

Shots on Target

Fouls Committed

0

0

Fouls Against

Assists

0

Offsides

0

Discipline

Shots

3

1

Shots on Target

Fouls Committed

3

2

Fouls Against

Assists

0

Offsides

0

Discipline

Shots

0

0

Shots on Target

Fouls Committed

0

0

Fouls Against

Assists

0

Offsides

0

Discipline

Substitutes

Shots

0

0

Shots on Target

Fouls Committed

0

0

Fouls Against

Assists

0

Offsides

0

Discipline

Shots

0

0

Shots on Target

Fouls Committed

0

0

Fouls Against

Shots

0

0

Shots on Target

Fouls Committed

0

0

Fouls Against

Assists

0

Offsides

0

Discipline

Shots

0

0

Shots on Target

Fouls Committed

0

0

Fouls Against

Assists

0

Offsides

0

Discipline
MLA
SEV
Possession
| MLA | | SEV |
| --- | --- | --- |
| 16 | Fouls | 10 |
| 3 | Yellow Cards | 4 |
| 0 | Red Cards | 0 |
| 3 | Offsides | 0 |
| 5 | Corner Kicks | 5 |
| 4 | Saves | 4 |
Spanish Primera División Standings
The ESPN FC crew discuss if Barcelona's Luis Suarez is an underrated player playing alongside Lionel Messi.

ESPN FC's Alejandro Moreno explains why he believes Lionel Messi will improve on last season.

The ESPN FC crew discuss Gareth Bale's impact for Real's opening game, and if he will pass Ronaldo as the main cog of the team.

New Barcelona midfielder Andre Gomes put in a most clumsy challenge on star striker Luis Suarez after training on Sunday.