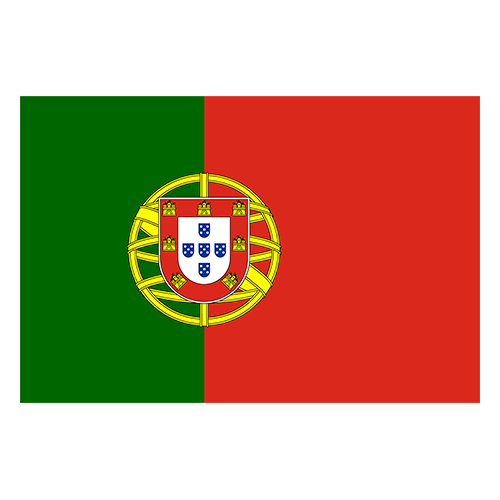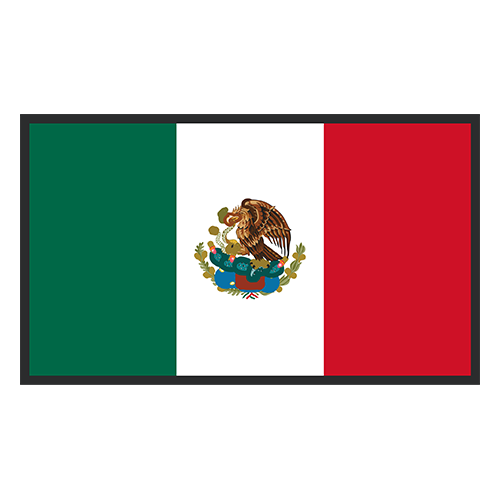 VENUE: Dr. Magalhaes Pessoa
"Blind is still feeling the effects of the injury he picked up in the FA Cup final on May 21 and will not travel with the team," the KNVB said.

Arsenal striker Olivier Giroud has said he finds it hard to understand why some France fans jeered him during their 3-2 victory over Cameroon.

France coach Didier Deschamps is unhappy with some fans reaction to Olivier Giroud in their win over Cameroon.

V. Sundramoorthy will get his first chance to see his Singapore charges in match action on Friday when they take on Myanmar in the AYA Bank Cup.

Didier Deschamps was full of praise for Dimitri Payet after the winger scored a breathtaking last-minute winner for France.