KO

HT

The referee has signaled the end of the first half

52

Norwich City makes a sub: Stephen Hughes enters for Matthew Gill. Reason: Injury

55

Wesley Hoolahan powers the penalty kick with his left foot to the upper right corner and scores!! The goalkeeper was nowhere near the shot.

63

Yeovil Town makes a sub: Jonathan Obika enters for Scott Murray. Reason: Tactical

64

Goal!! Grant Holt hits a very good header to the lower right corner from the centre penalty area (aprox. 12 yards) and scores!! Norwich City now leads 2 - 0

68

Norwich City makes a sub: Simon Lappin enters for Adam Drury. Reason: Tactical

72

Danny Schofield is awarded a yellow card. Reason: unsporting behaviour

82

Goal!! Grant Holt hits a very good right footed shot to the lower right corner from the centre penalty area (aprox. 6 yards) and scores!! Norwich City now leads 3 - 0

85

Norwich City makes a sub: Goran Maric enters for Cody McDonald. Reason: Tactical

85

Yeovil Town makes a sub: Nathan Smith enters for Andrew Welsh. Reason: Tactical

88

Nathan Jones is awarded a yellow card. Reason: unsporting behaviour

90+1

Goal!! Grant Holt hits a very good right footed shot to the upper right corner from the left channel (aprox. 25 yards) and scores!! Norwich City now leads 4 - 0

FT

The referee has signaled the end of the second half
Yeovil Town
YEO
Norwich City
NOR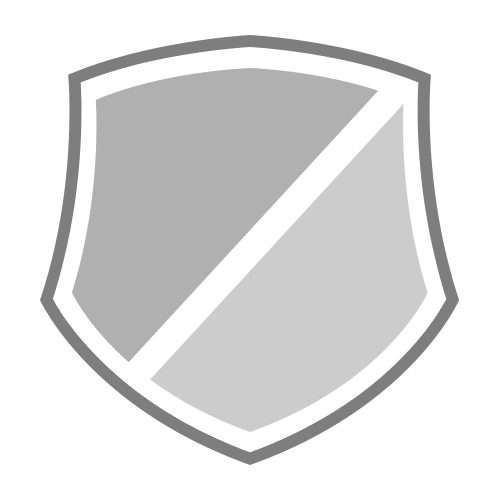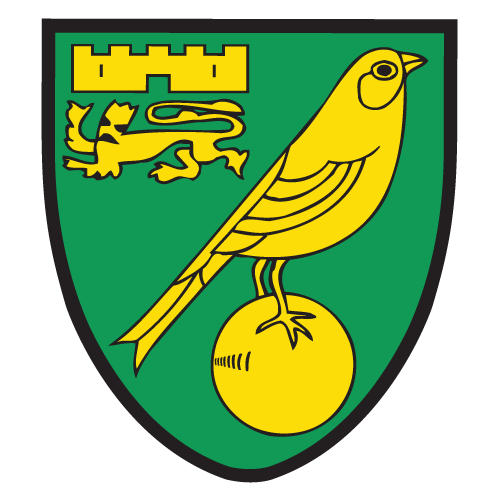 Yeovil Town
No.
Name

Shots

0

0

Shots on Target

Fouls Committed

0

1

Fouls Against

Shots

0

0

Shots on Target

Fouls Committed

1

0

Fouls Against

Assists

0

Offsides

0

Discipline

Shots

0

0

Shots on Target

Fouls Committed

0

0

Fouls Against

Assists

0

Offsides

0

Discipline

Shots

0

0

Shots on Target

Fouls Committed

0

1

Fouls Against

Assists

0

Offsides

0

Discipline

Shots

1

0

Shots on Target

Fouls Committed

1

3

Fouls Against

Assists

0

Offsides

0

Discipline

Shots

2

1

Shots on Target

Fouls Committed

1

0

Fouls Against

Assists

0

Offsides

0

Discipline

Shots

0

0

Shots on Target

Fouls Committed

0

0

Fouls Against

Assists

0

Offsides

0

Discipline

Shots

0

0

Shots on Target

Fouls Committed

3

2

Fouls Against

Assists

0

Offsides

1

Discipline

Shots

0

0

Shots on Target

Fouls Committed

2

0

Fouls Against

Assists

0

Offsides

0

Discipline

Shots

1

0

Shots on Target

Fouls Committed

0

2

Fouls Against

Assists

0

Offsides

0

Discipline

Shots

0

0

Shots on Target

Fouls Committed

0

0

Fouls Against

Assists

0

Offsides

0

Discipline

Shots

0

0

Shots on Target

Fouls Committed

2

3

Fouls Against

Assists

0

Offsides

0

Discipline

Shots

1

1

Shots on Target

Fouls Committed

2

0

Fouls Against

Assists

0

Offsides

1

Discipline

Substitutes

Shots

0

0

Shots on Target

Fouls Committed

0

0

Fouls Against

Shots

0

0

Shots on Target

Fouls Committed

0

0

Fouls Against

Assists

0

Offsides

0

Discipline

Shots

0

0

Shots on Target

Fouls Committed

0

0

Fouls Against

Assists

0

Offsides

0

Discipline

Shots

0

0

Shots on Target

Fouls Committed

0

0

Fouls Against

Assists

0

Offsides

0

Discipline

Shots

0

0

Shots on Target

Fouls Committed

0

0

Fouls Against

Assists

0

Offsides

0

Discipline
| | | |
| --- | --- | --- |
| 90' | | End of the game |
| 90' | | The referee has signaled the end of the second half |
| 90'+3' | | Throw-in: Terrell Forbes takes it (Attacking) |
YEO
NOR
Possession
| YEO | | NOR |
| --- | --- | --- |
| 12 | Fouls | 12 |
| 2 | Yellow Cards | 0 |
| 0 | Red Cards | 0 |
| 2 | Offsides | 2 |
| 3 | Corner Kicks | 5 |
| 4 | Saves | 6 |
The draw for the third round of this season's EFL Cup will take place at around 10 p.m. BST, 5 p.m. ET on Wednesday, Aug. 24.

New arrival Adnan Januzaj scored a late goal to help Sunderland advance in the EFL Cup after beating Shrewsbury Town 1-0 on Wednesday night.

Liam Twomey rounds up Chelsea's winners and losers from the club's 3-2 victory over Bristol Rovers in the second round of EFL Cup.

Antonio Conte has said Ruben Loftus-Cheek has all the attributes to shine as a striker for Chelsea.

Liverpool finally claimed a clean sheet against Burton Albion as Jurgen Klopp's defensive rebuilding continues.