KO

HT

The referee has signaled the end of the first half

51

54

57

58

Craig Armstrong Yellow Card

61

On: Andy Gallinagh | Off: Shane Duff

69

Vincent Pericard Yellow Card

75

On: Dominic Matteo | Off: Salif Diao

78

79

On: Gavin Caines | Off: Ben Gill

79

On: Demar Phillips | Off: Carl Dickinson

88

On: Aaron Ledgister | Off: Ashley Vincent

90

On: Ryan Shotton | Off: Andy Wilkinson

90+5

FT

The referee has signaled the end of the second half
Cheltenham Town
CHEL
Stoke City
STK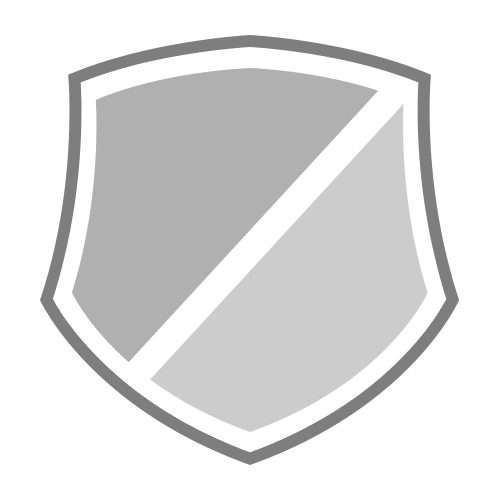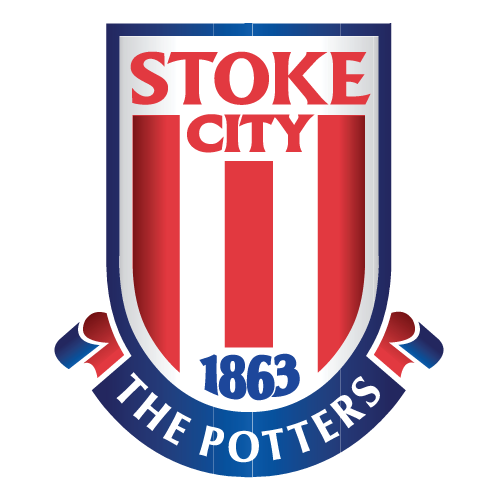 Cheltenham Town
No.
Name

Shots

0

0

Shots on Target

Fouls Committed

0

1

Fouls Against

Shots

1

0

Shots on Target

Fouls Committed

0

0

Fouls Against

Assists

0

Offsides

0

Discipline

Shots

0

0

Shots on Target

Fouls Committed

1

0

Fouls Against

Assists

0

Offsides

0

Discipline

Shots

0

0

Shots on Target

Fouls Committed

1

0

Fouls Against

Assists

0

Offsides

0

Discipline

Shots

0

0

Shots on Target

Fouls Committed

0

0

Fouls Against

Assists

0

Offsides

0

Discipline

Shots

0

0

Shots on Target

Fouls Committed

2

1

Fouls Against

Assists

0

Offsides

0

Discipline

Shots

0

0

Shots on Target

Fouls Committed

1

2

Fouls Against

Assists

0

Offsides

0

Discipline

Shots

2

1

Shots on Target

Fouls Committed

1

0

Fouls Against

Assists

0

Offsides

0

Discipline

Shots

0

0

Shots on Target

Fouls Committed

0

1

Fouls Against

Assists

0

Offsides

0

Discipline

Shots

2

1

Shots on Target

Fouls Committed

1

0

Fouls Against

Assists

0

Offsides

1

Discipline

Shots

0

0

Shots on Target

Fouls Committed

0

0

Fouls Against

Assists

0

Offsides

0

Discipline

Shots

0

0

Shots on Target

Fouls Committed

2

4

Fouls Against

Assists

0

Offsides

2

Discipline

Shots

3

3

Shots on Target

Fouls Committed

2

0

Fouls Against

Assists

0

Offsides

0

Discipline

Shots

0

0

Shots on Target

Fouls Committed

0

0

Fouls Against

Assists

0

Offsides

0

Discipline

Substitutes

Shots

0

0

Shots on Target

Fouls Committed

0

0

Fouls Against

Shots

0

0

Shots on Target

Fouls Committed

0

0

Fouls Against

Assists

0

Offsides

0

Discipline

Shots

0

0

Shots on Target

Fouls Committed

0

0

Fouls Against

Assists

0

Offsides

0

Discipline

Shots

0

0

Shots on Target

Fouls Committed

0

0

Fouls Against

Assists

0

Offsides

0

Discipline
VENUE: Whaddon Road Ground
| | | |
| --- | --- | --- |
| 90' | | End of the game |
| 90' | | The referee has signaled the end of the second half |
| 90'+6' | | Throw-in: Danny Pugh takes it (Defending) |
CHEL
STK
Possession
| CHEL | | STK |
| --- | --- | --- |
| 11 | Fouls | 9 |
| 1 | Yellow Cards | 1 |
| 0 | Red Cards | 0 |
| 3 | Offsides | 5 |
| 3 | Corner Kicks | 2 |
| 4 | Saves | 3 |
Former Arsenal man Stewart Robson says Alex Oxlade-Chamberlain has more to offer in the first XI than Theo Walcott.

Antonio Conte has urged the fringe members of his Chelsea squad to give him a "different solution" if they get their chance to impress on Wednesday.

Yaya Toure will not play in the Manchester Derby on Wednesday despite Pep Guardiola admitting he would like him to be involved.

Steve Nicol breaks down what Liverpool are lacking to make an honest title challenge.

His Premier League goal drought spans six months, but Daniel Sturridge remains prolific in the EFL Cup, scoring twice in the win over Tottenham.