KO

27

On: Berat Sadik | Off: Jonas Kamper

35

Markus Bollmann Yellow Card

36

Alexander Meier Yellow Card

HT

45

On: Ümit Korkmaz | Off: Junichi Inamoto

54

70

On: Zlatko Janjic | Off: Oliver Kirch

75

On: Sebastian Jung | Off: Patrick Ochs

89

FT
Arminia Bielefeld
DSC
Eintracht Frankfurt
FRA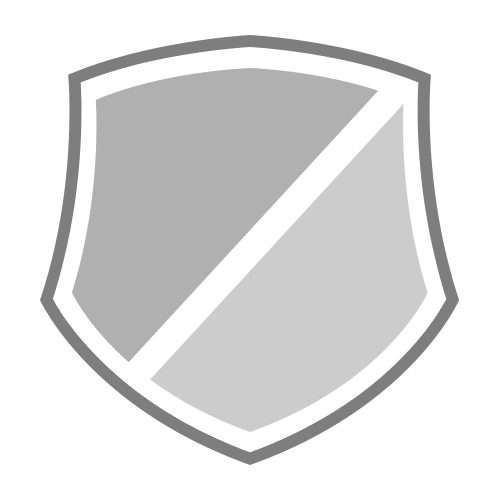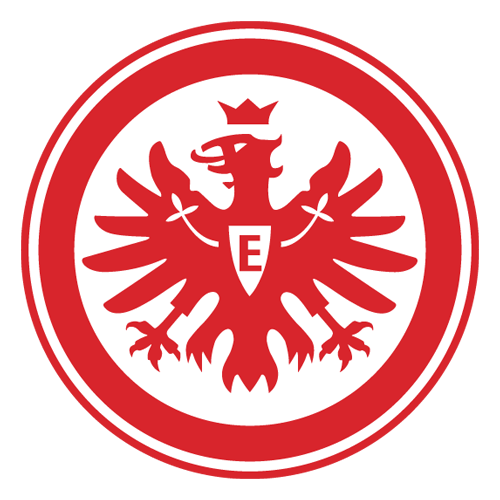 Arminia Bielefeld
No.
Name

Shots

0

0

Shots on Target

Fouls Committed

0

1

Fouls Against

Shots

1

1

Shots on Target

Fouls Committed

1

1

Fouls Against

Assists

0

Offsides

1

Discipline

Shots

0

0

Shots on Target

Fouls Committed

2

2

Fouls Against

Assists

0

Offsides

0

Discipline

Shots

0

0

Shots on Target

Fouls Committed

3

3

Fouls Against

Assists

0

Offsides

0

Discipline

Shots

0

0

Shots on Target

Fouls Committed

1

1

Fouls Against

Assists

0

Offsides

0

Discipline

Shots

0

0

Shots on Target

Fouls Committed

0

3

Fouls Against

Assists

0

Offsides

0

Discipline

Shots

2

1

Shots on Target

Fouls Committed

1

1

Fouls Against

Assists

0

Offsides

0

Discipline

Shots

0

0

Shots on Target

Fouls Committed

1

1

Fouls Against

Assists

0

Offsides

2

Discipline

Shots

4

1

Shots on Target

Fouls Committed

3

1

Fouls Against

Assists

0

Offsides

0

Discipline

Shots

1

0

Shots on Target

Fouls Committed

0

1

Fouls Against

Assists

0

Offsides

0

Discipline

Shots

1

0

Shots on Target

Fouls Committed

2

5

Fouls Against

Assists

0

Offsides

0

Discipline

Shots

0

0

Shots on Target

Fouls Committed

0

0

Fouls Against

Assists

0

Offsides

1

Discipline

Shots

0

0

Shots on Target

Fouls Committed

0

0

Fouls Against

Assists

0

Offsides

0

Discipline

Substitutes

Shots

0

0

Shots on Target

Fouls Committed

0

0

Fouls Against

Assists

0

Offsides

0

Discipline

Shots

0

0

Shots on Target

Fouls Committed

0

0

Fouls Against

Assists

0

Offsides

0

Discipline

Shots

0

0

Shots on Target

Fouls Committed

0

0

Fouls Against

Assists

0

Offsides

0

Discipline

Shots

0

0

Shots on Target

Fouls Committed

0

0

Fouls Against

Shots

0

0

Shots on Target

Fouls Committed

0

0

Fouls Against

Assists

0

Offsides

0

Discipline
| | | |
| --- | --- | --- |
| - | | Match ends, Arminia Bielefeld 0, Eintracht Frankfurt 0. |
| 90' | | Second Half ends, Arminia Bielefeld 0, Eintracht Frankfurt 0. |
| 90' | | Attempt blocked. Daniel Halfar (Arminia Bielefeld) right footed shot from outside the box is blocked. |
DSC
FRA
Possession
| DSC | | FRA |
| --- | --- | --- |
| 14 | Fouls | 21 |
| 2 | Yellow Cards | 2 |
| 0 | Red Cards | 0 |
| 4 | Offsides | 1 |
| 5 | Corner Kicks | 3 |
| 6 | Saves | 3 |
German Bundesliga Standings
Earlier this week, The Sun linked the 49-year-old Austrian with a move to the Emnirates Stadium should Arsene Wenger decide to step aside.

It would be no surprise to see the tried and trusted duo of Arjen Robben and Franck Ribery providing the ammo for Carlo Ancelotti's side on Friday.

Janusz Michallik applauds Leipzig's impressive Bundesliga campaign but feels they won't be able to turn it into a title.

Bayern Munich boss Carlo Ancelotti has criticised the Chilean FA for their treatment of midfielder Arturo Vidal during World Cup qualifiers.

Volland, 24, joined Leverkusen from Hoffenheim in the summer for a club-record fee of around €20 million.