4

21

33

Rafael Van der Vaart Goal

37

HT

46

On: Oren Zeytuni | Off: Moshe Mishalov

46

On: Erez Mesika | Off: Emile Mbamba

60

On: Nourdin Boukhari | Off: Nicolae Mitea

71

On: Stanley Aborah | Off: Rafael Van der Vaart

75

On: Daniel De Ridder | Off: Wesley Sonck

84

On: Elad Bonfeld | Off: Liran Cohen

88

Marcio Giovanini Yellow Card

FT
Ajax Amsterdam
AJAX
Maccabi Tel-Aviv
MTA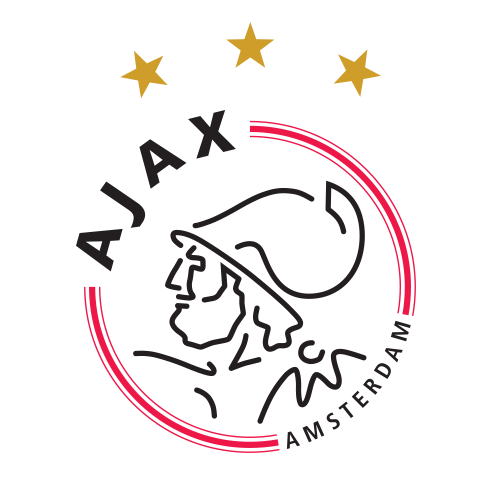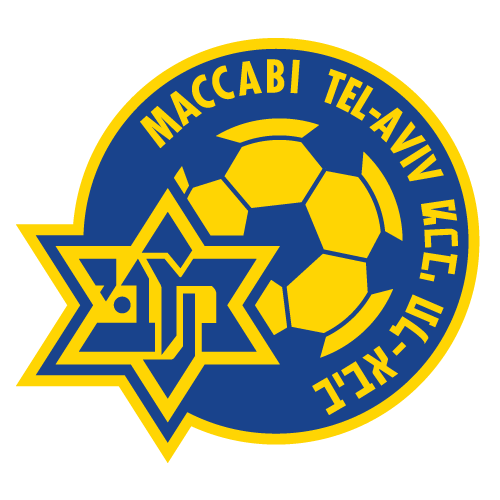 UEFA Champions League Standings
UEFA Champions League News
Does it still matter to finish first in your group? Miguel Delaney argues that the benefit is negligible in his matchday six W2W4.

Brendan Rodgers believes it will take time for Manchester City boss Pep Guardiola to get used to the intensity of the Premier League.

Benfica boss Rui Vitoria says his players are treating Tuesday's Champions League crunch match with Napoli like the final.

Arsene Wenger has taken a strong squad to Switzerland for their Champions League clash with Basel -- but has hinted he may make several changes.

Leicester City have been unable to string good performances together this season but a win at Porto this week could carry over into the league.