KO

29

Ryan Fraughan Yellow Card

36

43

HT

60

On: Christian Seargeant | Off: Greg Draper

75

On: Scott Roscoe | Off: Sam Finley

80

On: Alex Gammond | Off: Kieran Howard

82

On: Jason Lampkins | Off: Ryan Fraughan

84

85

On: Luke Borrelli | Off: Anthony Rawlings

90

On: Aaron Houlihan | Off: Matthew Thompson

FT
T.N.S.
T.N.S.
Afan Lido
Afan Lido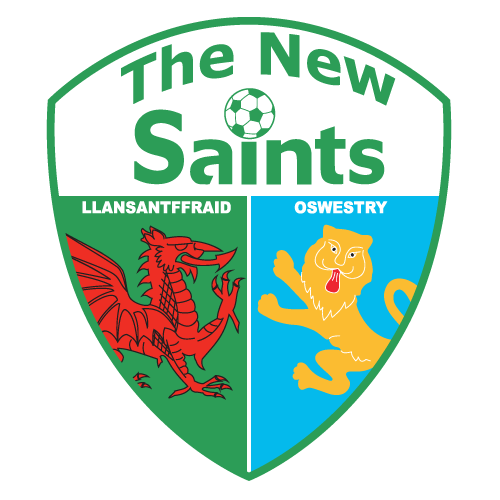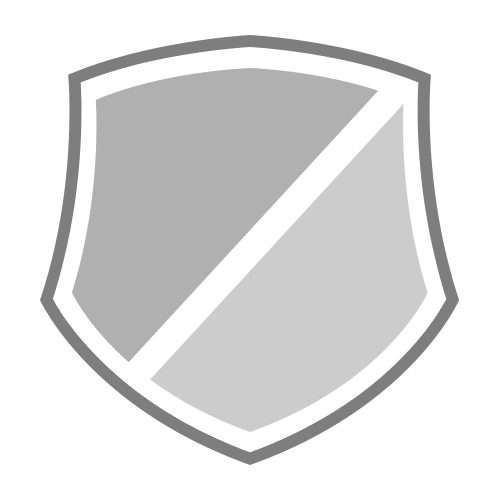 Welsh Premier League Standings
Dozens of football players are under investigation by the UK tax authorities for potential irregularities in their financial affairs, HMRC has said.

Detectives began investigating after receiving information about betting patterns on the match between Port Talbot Town and Rhyl in April.

Icardi, 21, has been prolific at San Siro, but striker says: "If the rumours about United, Chelsea and Liverpool were real, I would be honoured."