KO

15

Ipswich Town makes a sub: Jack Ainsley enters for Carlos Edwards. Reason: Injury

22

Mike Edwards is awarded a yellow card. Reason: unsporting behaviour

23

Goal!! Massimo Luongo hits a very good right footed shot to the lower right corner from the right channel (aprox. 20 yards) and scores!! Ipswich Town now leads 1 - 0

43

James Berrett is awarded a yellow card. Reason: unsporting behaviour

HT

The referee has signaled the end of the first half

55

Carlisle United makes a sub: Patrick Madden enters for James Berrett. Reason: Tactical

64

Ipswich Town makes a sub: Jason Scotland enters for Josh Carson. Reason: Tactical

65

Carlisle United makes a sub: David Symington enters for Jon-Paul McGovern. Reason: Tactical

77

Ipswich Town makes a sub: Ryan Stevenson enters for Jay Emmanuel-Thomas. Reason: Tactical

78

Carlisle United makes a sub: Mark Beck enters for Danny Cadamarteri. Reason: Tactical

90

Goal!! Mark Beck hits a very good header to the lower right corner from the centre penalty area (aprox. 12 yards) and scores!! The game is now tied at 1

FT

The referee has signaled the end of the second half. This game is going into overtime.

99

Goal!! David Symington hits a very good right footed shot to the lower left corner from the right penalty area (aprox. 12 yards) and scores!! Carlisle United now leads 2 - 1
Carlisle United
CAR
Ipswich Town
IPS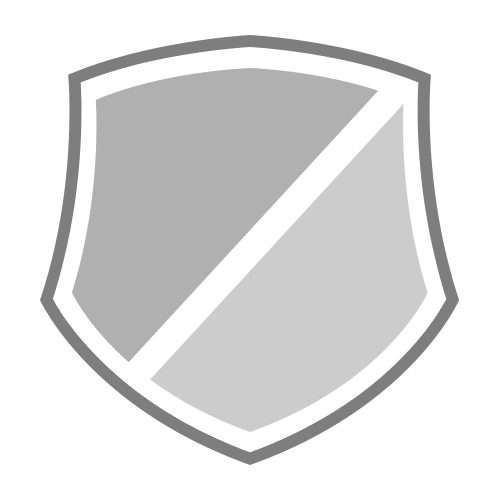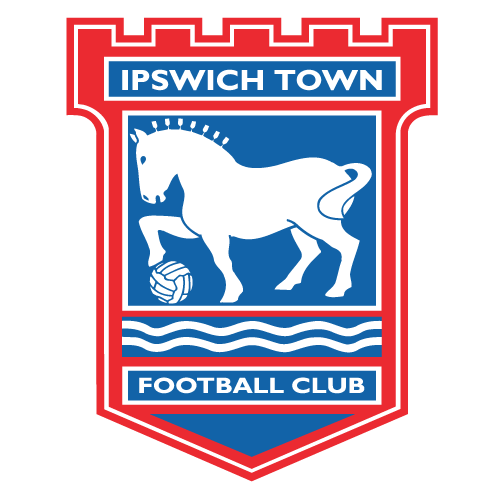 Carlisle United
No.
Name

Shots

0

0

Shots on Target

Fouls Committed

0

0

Fouls Against

Shots

2

2

Shots on Target

Fouls Committed

1

1

Fouls Against

Assists

0

Offsides

0

Discipline

Shots

0

0

Shots on Target

Fouls Committed

2

0

Fouls Against

Assists

0

Offsides

0

Discipline

Shots

2

1

Shots on Target

Fouls Committed

1

2

Fouls Against

Assist

1

Offsides

1

Discipline

Shots

0

0

Shots on Target

Fouls Committed

1

1

Fouls Against

Assists

0

Offsides

0

Discipline

Shots

0

0

Shots on Target

Fouls Committed

2

0

Fouls Against

Assists

0

Offsides

0

Discipline

Shots

1

0

Shots on Target

Fouls Committed

2

1

Fouls Against

Assists

0

Offsides

0

Discipline

Shots

1

0

Shots on Target

Fouls Committed

1

1

Fouls Against

Assists

0

Offsides

0

Discipline

Shots

1

0

Shots on Target

Fouls Committed

2

0

Fouls Against

Assists

0

Offsides

0

Discipline

Shots

3

0

Shots on Target

Fouls Committed

1

0

Fouls Against

Assists

0

Offsides

1

Discipline

Shots

1

0

Shots on Target

Fouls Committed

0

1

Fouls Against

Assists

0

Offsides

0

Discipline

Shots

2

2

Shots on Target

Fouls Committed

4

0

Fouls Against

Assists

0

Offsides

0

Discipline

Shots

3

1

Shots on Target

Fouls Committed

1

1

Fouls Against

Assists

0

Offsides

1

Discipline

Shots

1

0

Shots on Target

Fouls Committed

2

0

Fouls Against

Assist

1

Offsides

1

Discipline

Substitutes

Shots

0

0

Shots on Target

Fouls Committed

0

0

Fouls Against

Shots

0

0

Shots on Target

Fouls Committed

0

0

Fouls Against

Assists

0

Offsides

0

Discipline

Shots

0

0

Shots on Target

Fouls Committed

0

0

Fouls Against

Assists

0

Offsides

0

Discipline

Shots

0

0

Shots on Target

Fouls Committed

0

0

Fouls Against

Assists

0

Offsides

0

Discipline
| | | |
| --- | --- | --- |
| 109' | | David Symington drills a good right footed shot. Outcome: blocked |
| 109' | | Mark Beck crosses the ball. Outcome: shot |
| 109' | | Jack Ainsley clears the ball from danger. |
CAR
IPS
Possession
| CAR | | IPS |
| --- | --- | --- |
| 20 | Fouls | 8 |
| 2 | Yellow Cards | 0 |
| 0 | Red Cards | 0 |
| 4 | Offsides | 4 |
| 5 | Corner Kicks | 11 |
| 6 | Saves | 7 |
Caretaker boss Mike Phelan plans to keep Hull's momentum going in the EFL Cup at Exeter by keeping changes to a minimum.

Swansea manager Francesco Guidolin wants to savour the magic of cup football again after being a winner in his native Italy.

Antonio Conte has urged his Chelsea team to continue their winning start to the season when they host Bristol Rovers on Tuesday night.

Liverpool manager Jurgen Klopp says he will make changes to his starting lineup for Tuesday's EFL Cup trip to Burton Albion.